Sowing Online 2020/21: sunflower planting started in Ukraine
As of April 8, spring grain and leguminous crops were sown on 853.26 thou. ha in Ukraine which makes up 11% of the planned 7.52 mln ha, the data of the Sowing Online project show.
Planted areas in Ukraine as of the reporting date:
wheat: 53.68 thou. ha or 30% of the planned 176.6 thou. ha

barley: 625.22 thou. ha, 45% of 1.39 mln ha

oats: 40.84 thou. ha, 21% of 194.05 thou. ha

peas: 132.03 thou. ha, 56% of 235.4 thou. ha

sugar beet: 11.47 thou. ha, 5% of 226.9 thou. ha

corn: 1 thou. ha of 5.33 mln ha

sunflower: 75.72 thou. ha, 1% of 6.4 mln ha
Spring sowing campaign has started in most of the regions.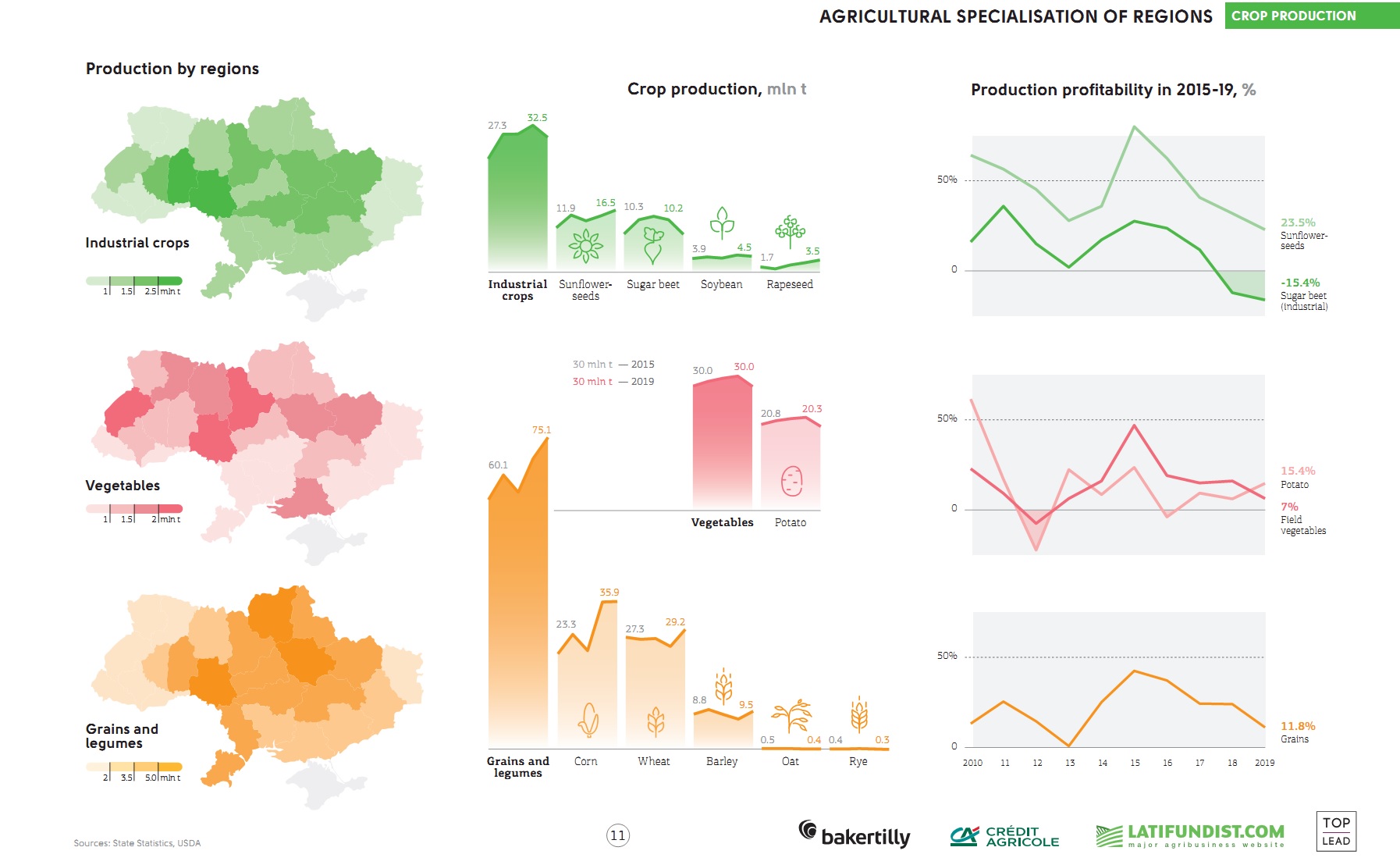 In 2021, Kernel will plant sunflower and corn on 415,000 ha.