Astarta-Kyiv started cane raw sugar processing
The agro-industrial holding Astarta-Kyiv has launched cane raw sugar processing at its sugar refinery in Polvata region, Yareskivsky Sugar Plant. The processing volumes contracted by the company for the next three months of the 2021 calendar year amount to 60 thou. t.
"This year, the sugar market is experiencing high volatility caused by rising global prices for all raw materials, including sugar, as well as the uncertainty for the market participants whether supplies will be sufficient until the new harvest," comments Victor Ivanchyk, founder and CEO of the company.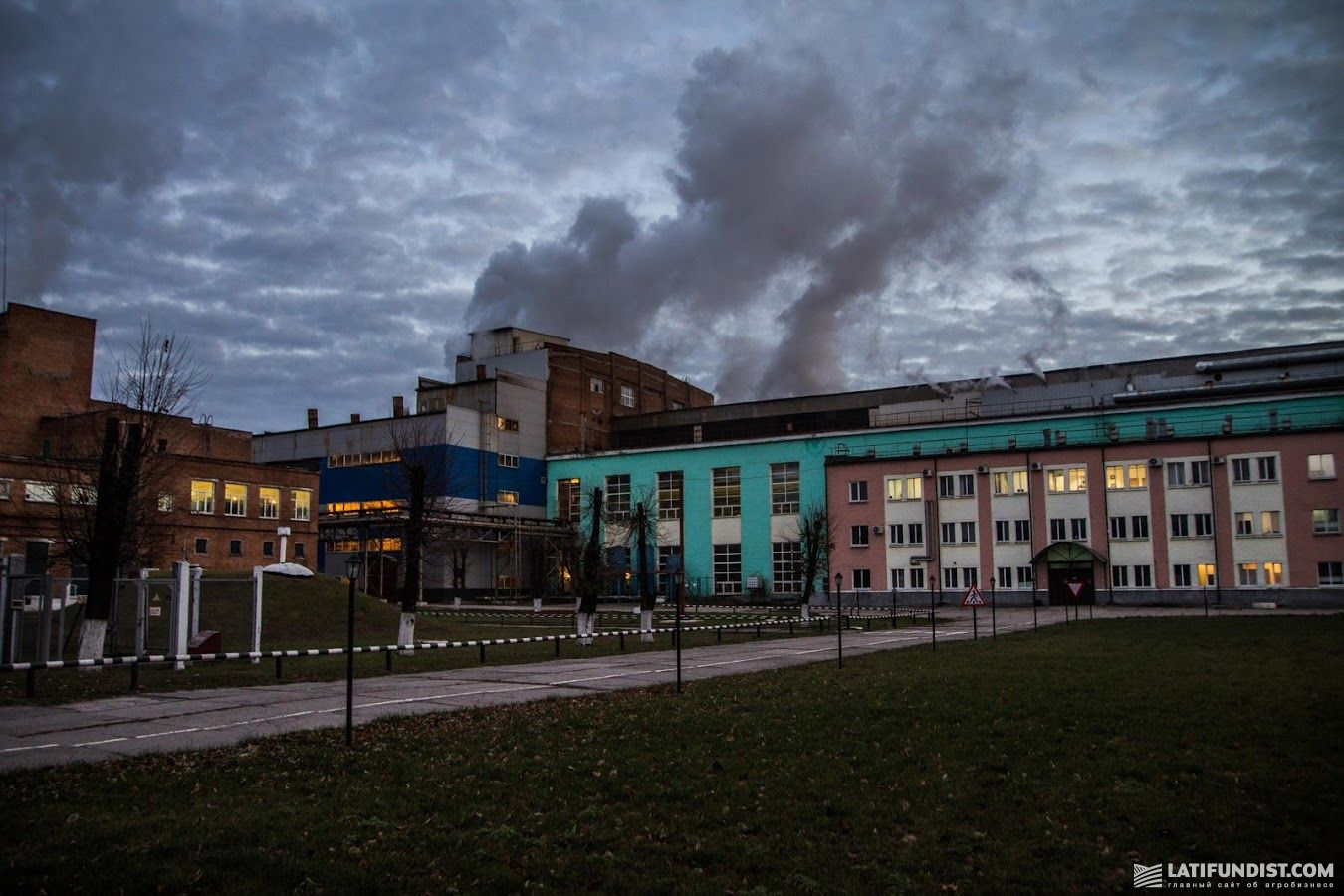 He explains that Astarta decided to create a reserve stock of sugar in the interest of its consumers, ensure food security and stabilize product prices in Ukraine amid projected price growth globally in the medium term.
"Such a move will also help the company prevent force majeure as was the case last September when a temporary shortage emerged as trade stocks ran out and the new season started a month later than usual due to adverse weather conditions," Victor Ivanchyk notes.
The company's CEO believes that in the next marketing year(September 2021–August 2022) a further import of raw sugar is impractical. After all, Ukrainian producers and existing production facilities can fully supply the domestic market with their high-quality sugar made from sugar beets grown in Ukrainian fields, he adds.
"Current harvest data for the 2021 season is optimistic. Therefore, it would be sufficient to import and process no more than 100-120 thou. t of raw sugar, only for the purpose of creating stocks, as an insurance against potential adverse weather conditions," the company says in a statement.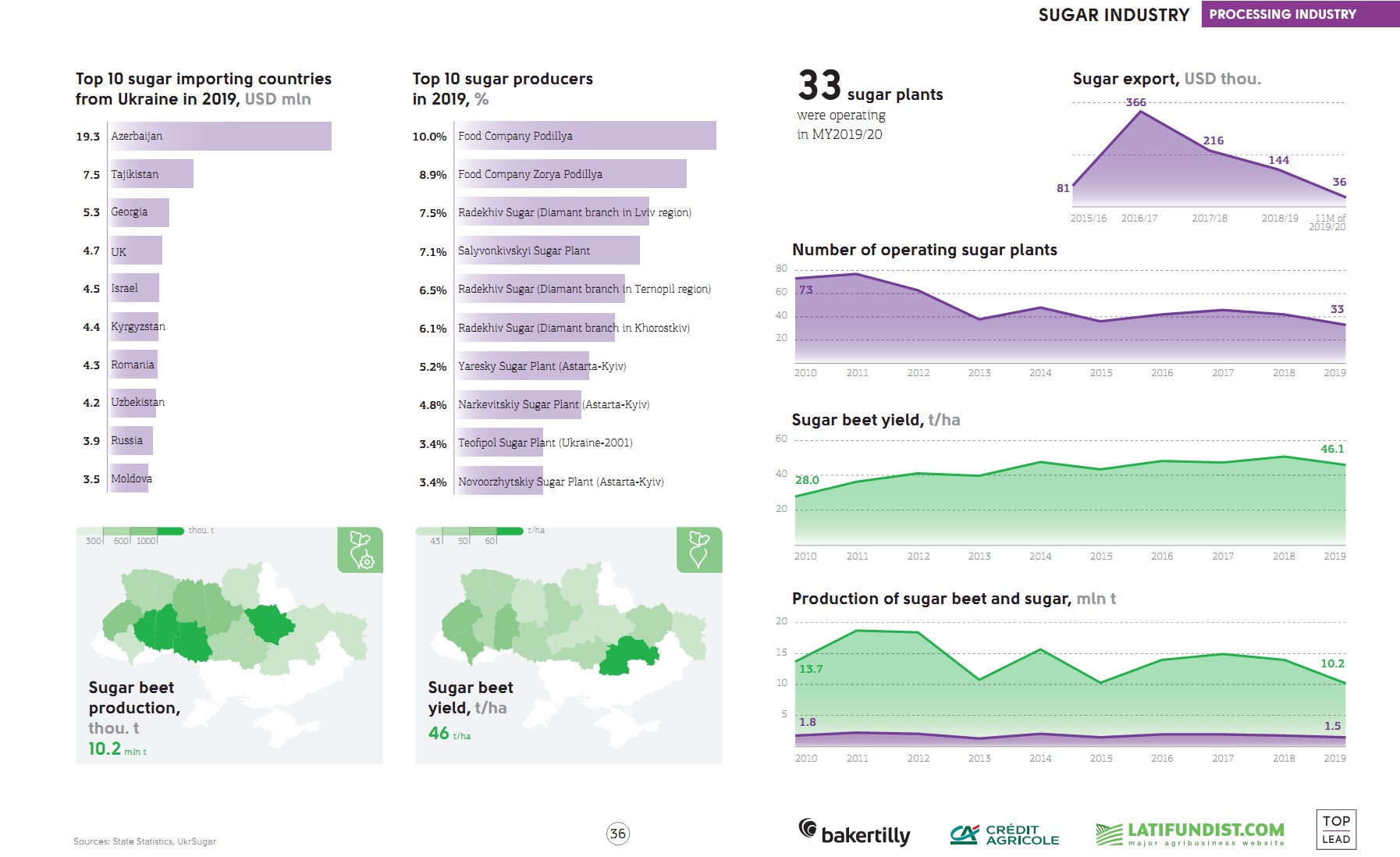 The market experts state that only 5 sugar plants of 33 in Ukraine have enough technical capacity to process cane raw sugar.