State-owned bank issued first loan in Ukraine for farmland purchase
Ukrgasbank, a state-owned bank established in 1993, has issued the first loan in Ukraine for the purchase of agricultural land.
A farmer from Kropyvnytsky, who has been growing crops for 24 years, is the borrower. He received a loan for the purchase of several land plots with a total area of almost 28 ha in Dolynska district in Kirovohrad region. The loan was granted for a period of 7 years.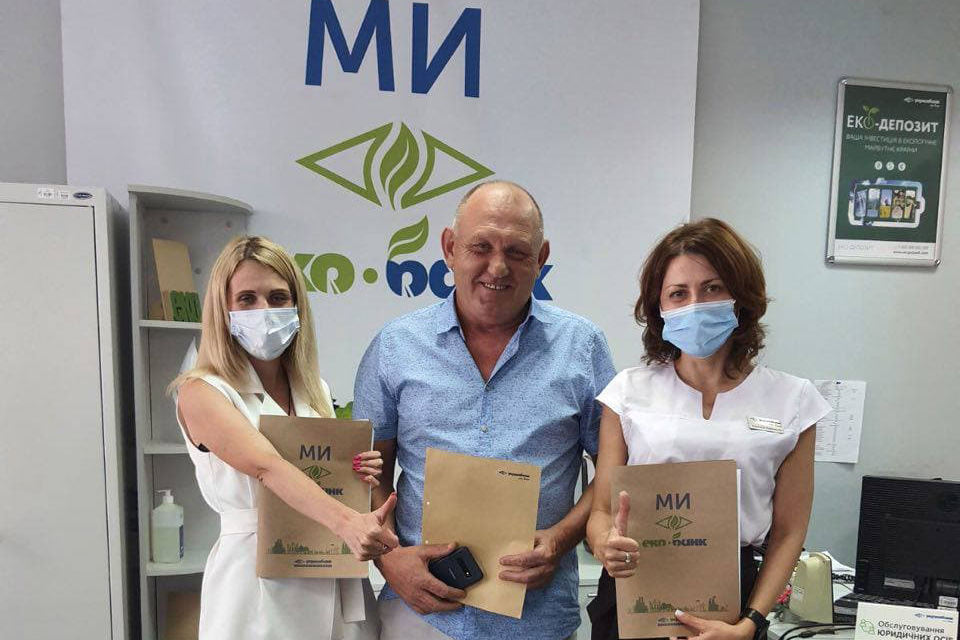 "We have been long awaiting the opening of the agricultural land market and now, finally, Ukrainians are free to buy and sell such land, and we stand ready to help them do it. Previously this was not possible because of the moratorium, which has been in force since 1992. We have carefully prepared for this event, developed attractive credit conditions. By the way, the application and issuance of the loan took only 5 days. Now there are a few more applications from different regions of Ukraine and, of course, after this successful case, we are convinced that there will be even more applicants", says Maksym Yaroslavskyy, director of the Retail Banking Department of Ukrgasbank.
The farmland market in Ukraine was started on 1 July 2021. The right of ownership to agricultural land may be obtained only by the citizens of Ukraine and not more than 100 ha per person, and the state. The right to purchase land will be given to legal entities in 2024.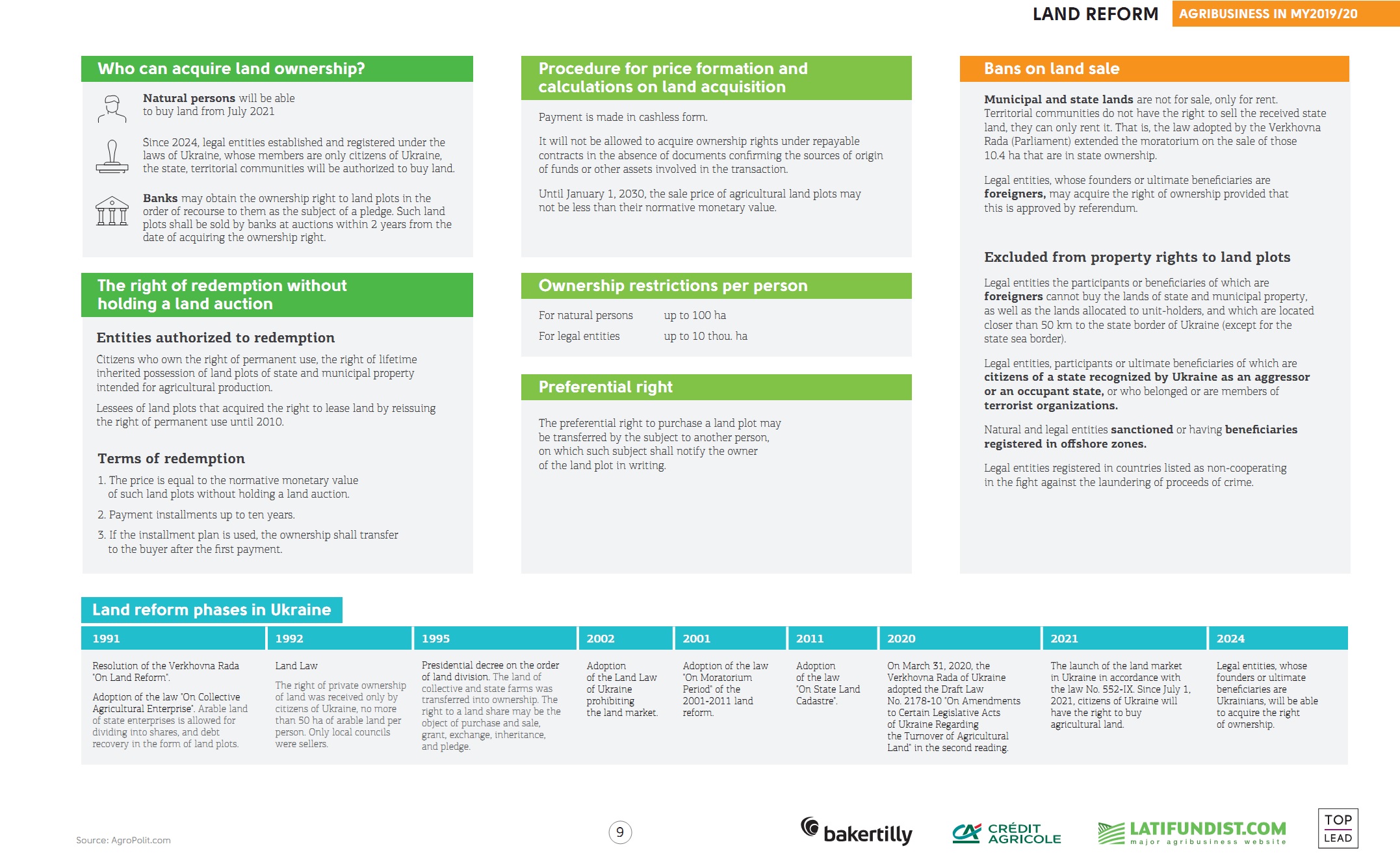 Agrotrade agricultural holding was among the first large companies buying farmland.
As of 2 August, 5927,1 ha of cropland was sold in Ukraine.