Delta Wilmar Ukraine commissioned another line for bottling sunflower oil
On 3 November, Delta Wilmar Ukraine, a subsidiary of Wilmar International, commissioned a new line for bottling sunflower oil at its crushing plant in Odesa region.
A separate workshop will be filling oil into PET bottles under the Chumak trademark. The investment totalled over USD 5.5 mln, creating 45 jobs for the Yuzhne community.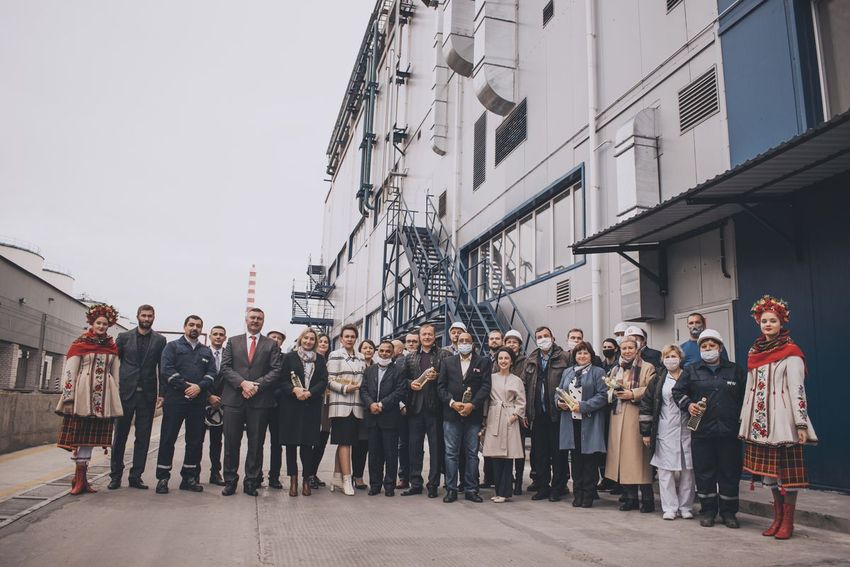 This year, a new workshop for processing and packaging of margarine and fat products was launched, investments in which exceeded USD 29 mln. This provided more than 50 new jobs.
The company informs that this is the 10th production line which enables Delta Wilmar's plant to bottle sunflower oil in 1.8, 3 and 5 l packaging.
Previously reported that Delta Wilmar Ukraine is rated by Forbes Ukraine among the 100 largest companies in Ukraine.
Related: