SSP Nika-Tera set another 10-month transshipment record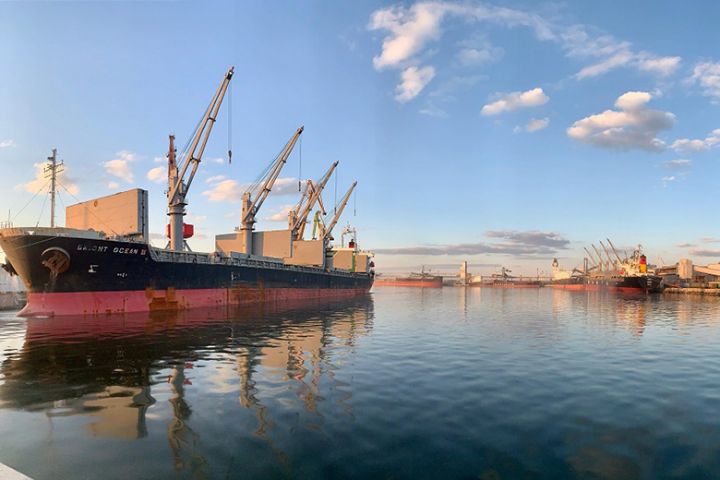 The Sea Specialized Port Nika-Tera (Mykolaiv region)
Photo by: Пресс-служба МСП «Ника-Тера» / SSP Nika-Tera
The Sea Specialized Port Nika-Tera, a structural division of Group DF, for the second time in the current year handled over 900,000 t of cargo per month, which resulted in a new transshipment record as of October 31 — 7 mln t of cargo handled in 10M 2019.
In the structure of October cargo turnover, grains, legumes and oilseeds amounted to 758.55 thou. t, bulk cargoes — 128.74 thou. t and liquid bulk cargoes (sunflower oil) — 33 thou. t.
"In October, the port loaded four Panamax-class vessels and one Supramax-class vessel with grain crops, and a bulk carrier with 33 thou. t of sunflower oil. Within a month, 41 vessels were handled," the company said in a statement.
Previously reported that since the start of 2019/20, Ukraine exported almost 20 mln t of grain crops, including over 11.8 mln t of wheat (food — almost 9 mln t, fodder — over 2.9 mln t), barley — 3.2 mln t, corn — 4.6 mln t.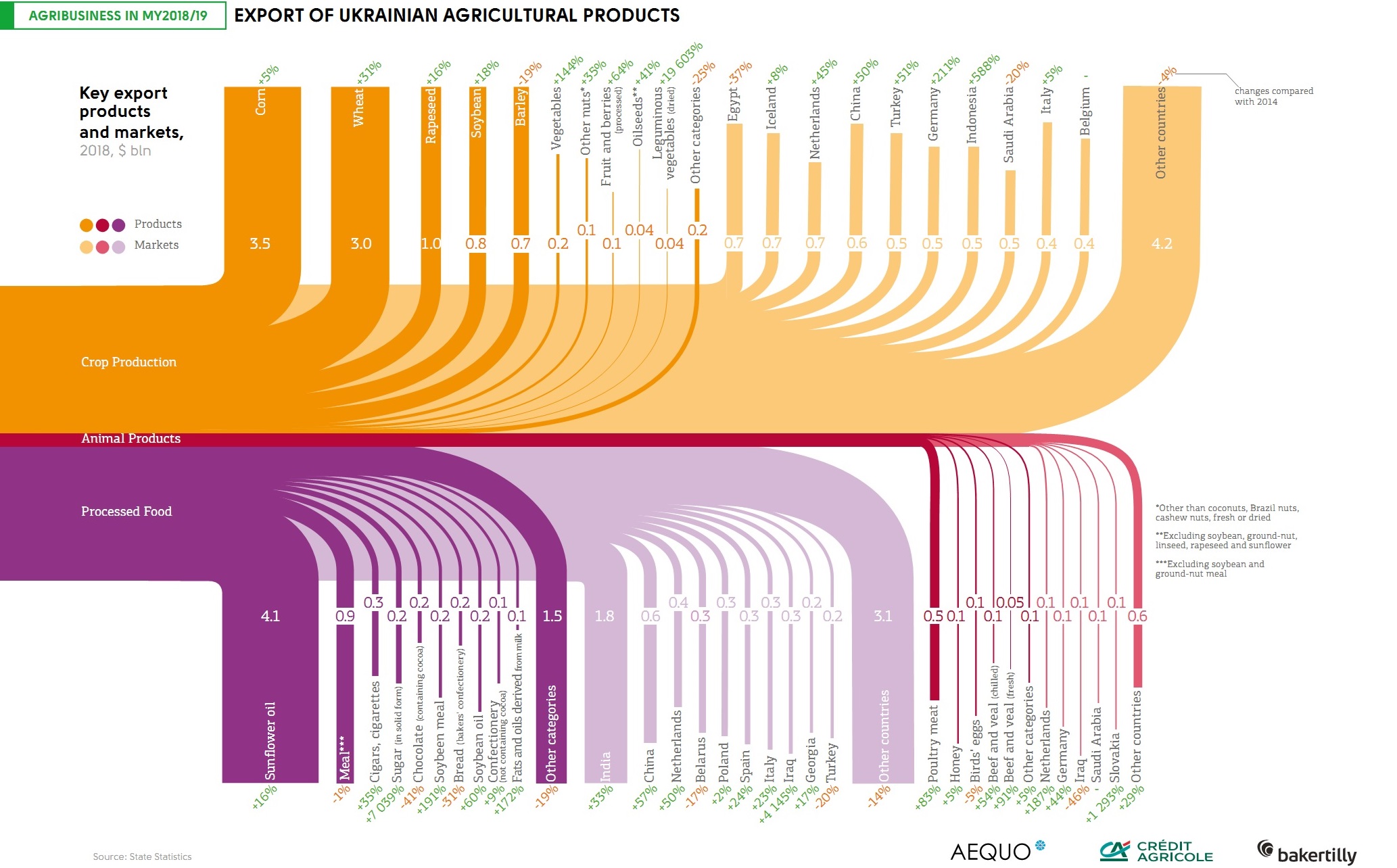 Learn more: