Grain Memorandum calls for no revision — Deputy Minister Vysotsky
At present, there is no need to revise the agreements under the Memorandum of Understanding signed by the grain market participants. This was announced by Taras Vysotsky, Deputy Minister for Development of Economy, Trade and Agriculture of Ukraine.
"In late February, having analysed the results of eight months of the current marketing year, we will discuss the feasibility of signing an annex to the Memorandum regulating grain volumes for export. However, there are no risks associated with the review of the established agreements between the Ministry and exporters," he noted.
According to the Deputy Minister, grain and flour export from Ukraine since the start of 2019/20 has reached 32.3 mln t (as of Jan.13). This indicator corresponds to the planned dynamics, he adds.
Wheat shipment totals 15.4 mln t including its derived products, corn trade amounts to 12.8 mln t.
In H1 2019/20, the pace of wheat exports from Ukraine is expected to subside and thus it will be lower than in H1 2018/19.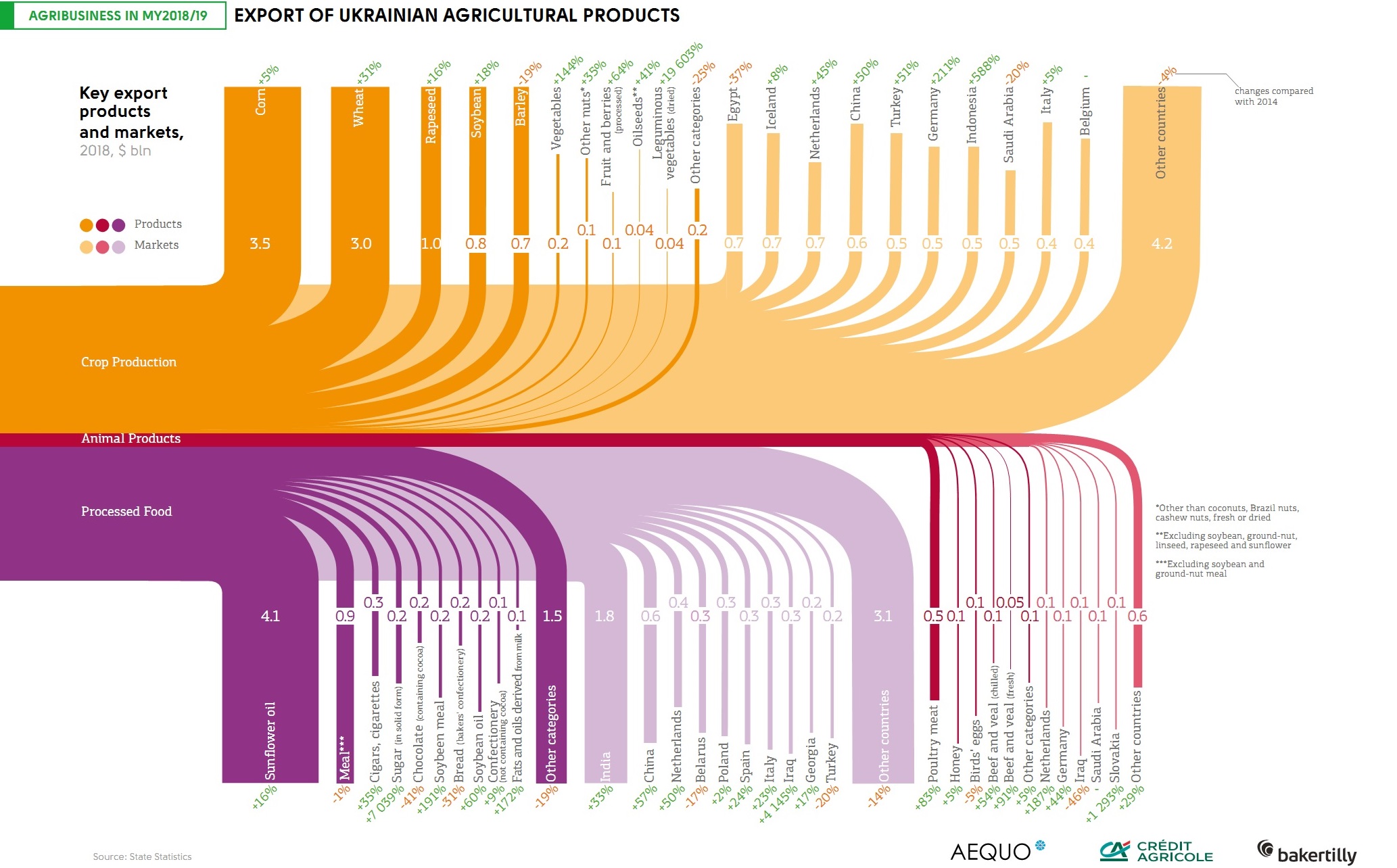 Learn more: