Coronavirus pushes down prices for Black Sea grain — Agritel
For the second week in a row, grain prices have been declining in the Black Sea area for both the current and next marketing year, Agritel informs.
The Ukrainian corn retreated by -4 USD/t to deal at 182 USD/t in FOB basis. Corn prices for the next season are still evolving above the current one, the consultancy adds.
"From the start of the coronavirus outbreak, the demand for Black Sea origins is declining, especially for longer deliveries like April or May," the report reads.
As a reminder, Ukrainian corn export 19/20 stood at 16.78 mln t as of Feb. 7, 3.73 mln t more YoY.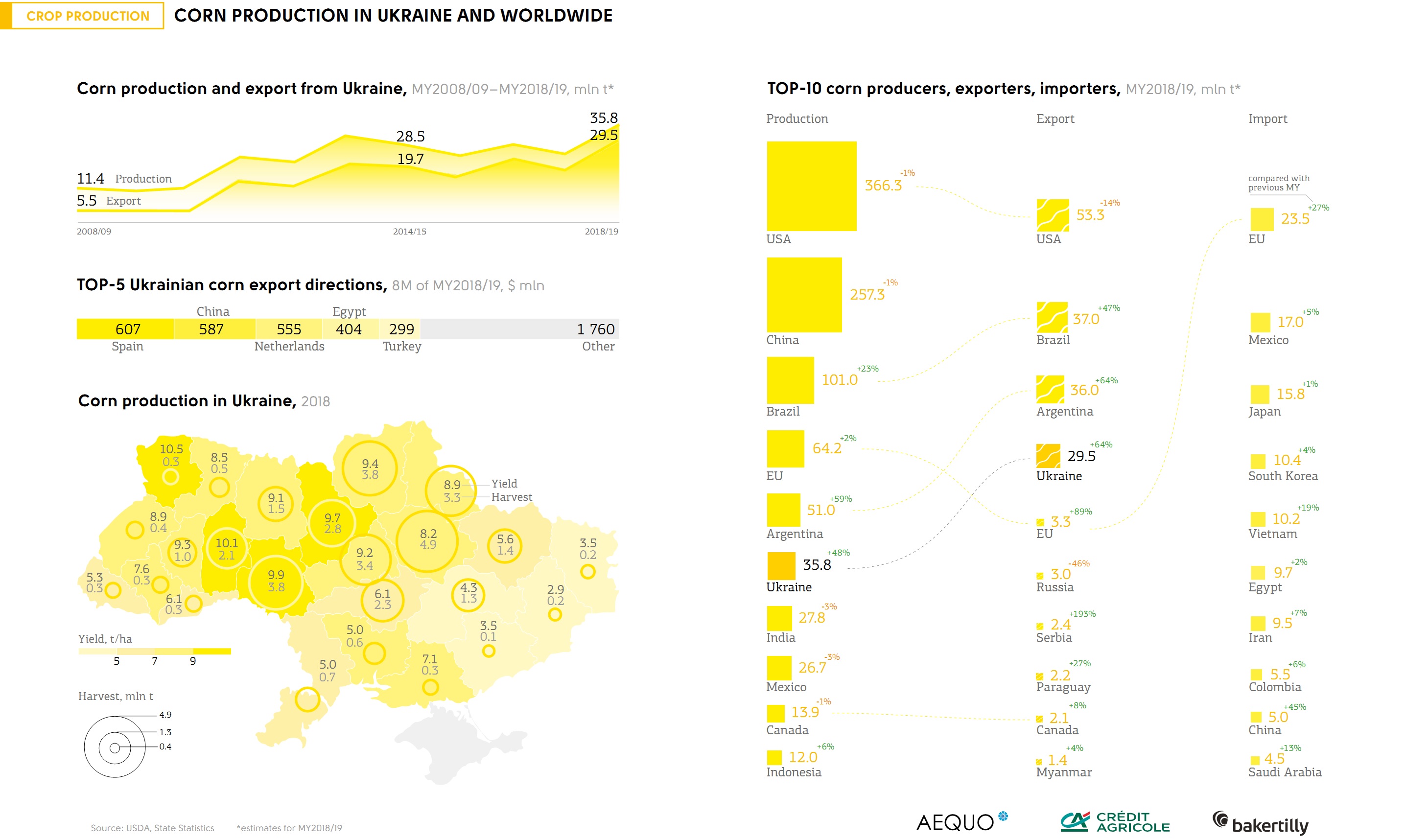 Learn more: