Grain export 2019/20: corn accounts for 45 pct of supplies
Staple grains export from Ukraine has reached 37.14 mln t since the start of 2019/20 (July 2019 – June 2020).
As of Feb. 11, commodities shipment increased by 8.15 mln t from the comparative period of the previous year, the information and analytical portal of the agro-industrial complex of Ukraine reports.
Grain export structure in the reporting period is as follows:
wheat — 16.06 mln t (4.16 mln t more y-o-y) or 43% of the total supply;

barley — 3.9 mln t (635 thou. t more y-o-y) or 10.5%;

corn — 17.14 mln t (3.49 mln t more y-o-y) or 45.6%;

rye — 5 thou. t (82.3 thou. t less y-o-y) or 0.0001%.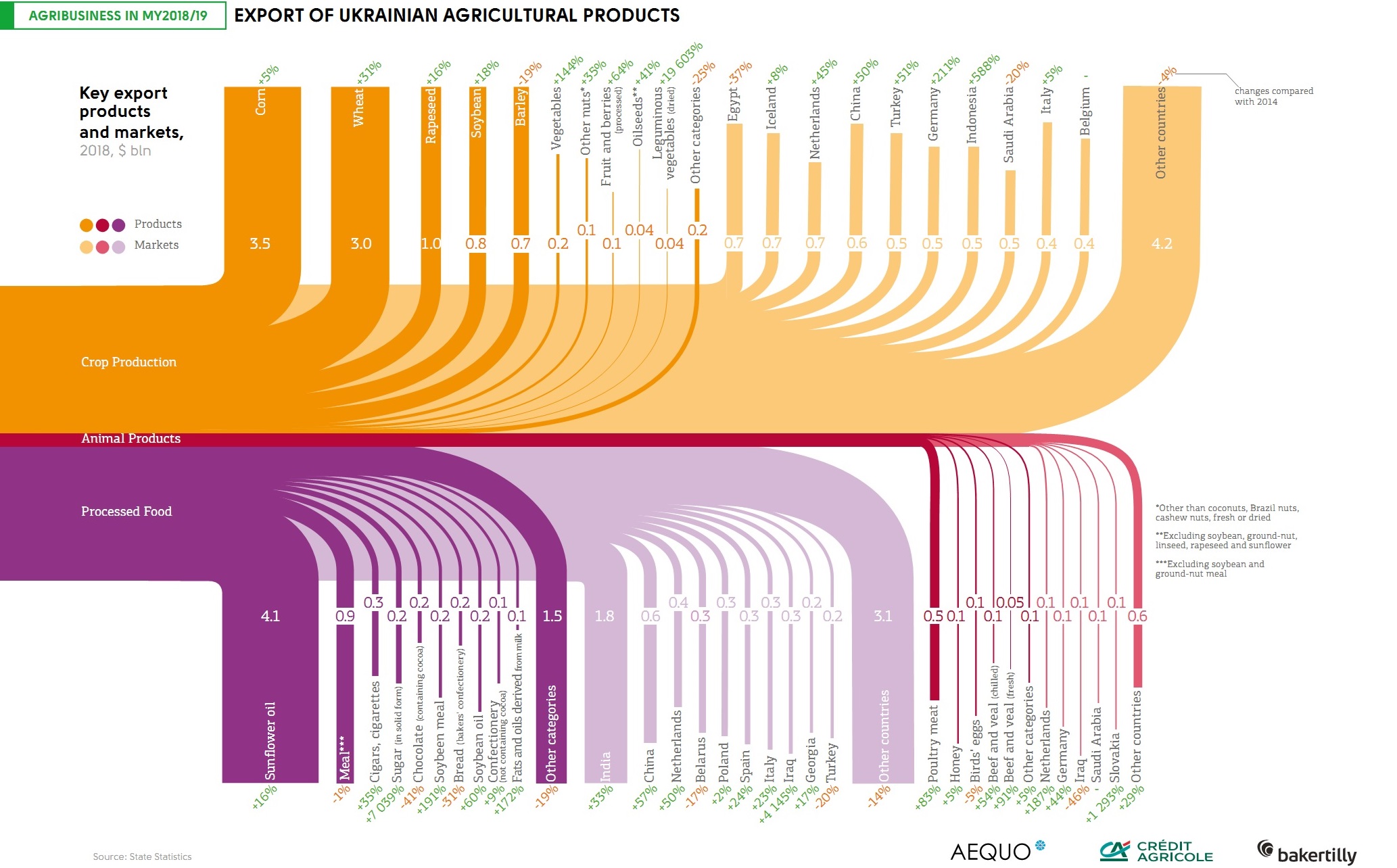 For the second week in a row, grain prices have been declining in the Black Sea area for both the current and next marketing year.
Learn more: