Staple grains export lowest since campaign's start — Agritel
Both in Russia and Ukraine, the shipments are slowing down and have reached their lowest level from the start of the campaign, Agritel informs.
Interim data from the ports are showing that the two countries have respectively loaded 245 thou. t and 205 thou. t of wheat during last week. This must be compared with 482 thou. and 134 thou. t in the previous week, Agritel analysts report.
It is noted that this situation was anticipated for Ukraine as the export supply until the end of the campaign is not exceeding 4 mln t.
"For Russia, such numbers are questioning the reliability of a 34 mln t target (USDA) for this marketing year. Russia should be unable to reach 2 mln t of shipments in February and then respect the pace to display 32.5 mln t of export sales for the whole season," the message reads.
As a reminder, staple grains export from Ukraine has reached 38.36 mln t since the start of 2019/20 (July 2019 – June 2020). As of Feb. 17, agricultural commodities shipment increased by 7.54 mln t YoY.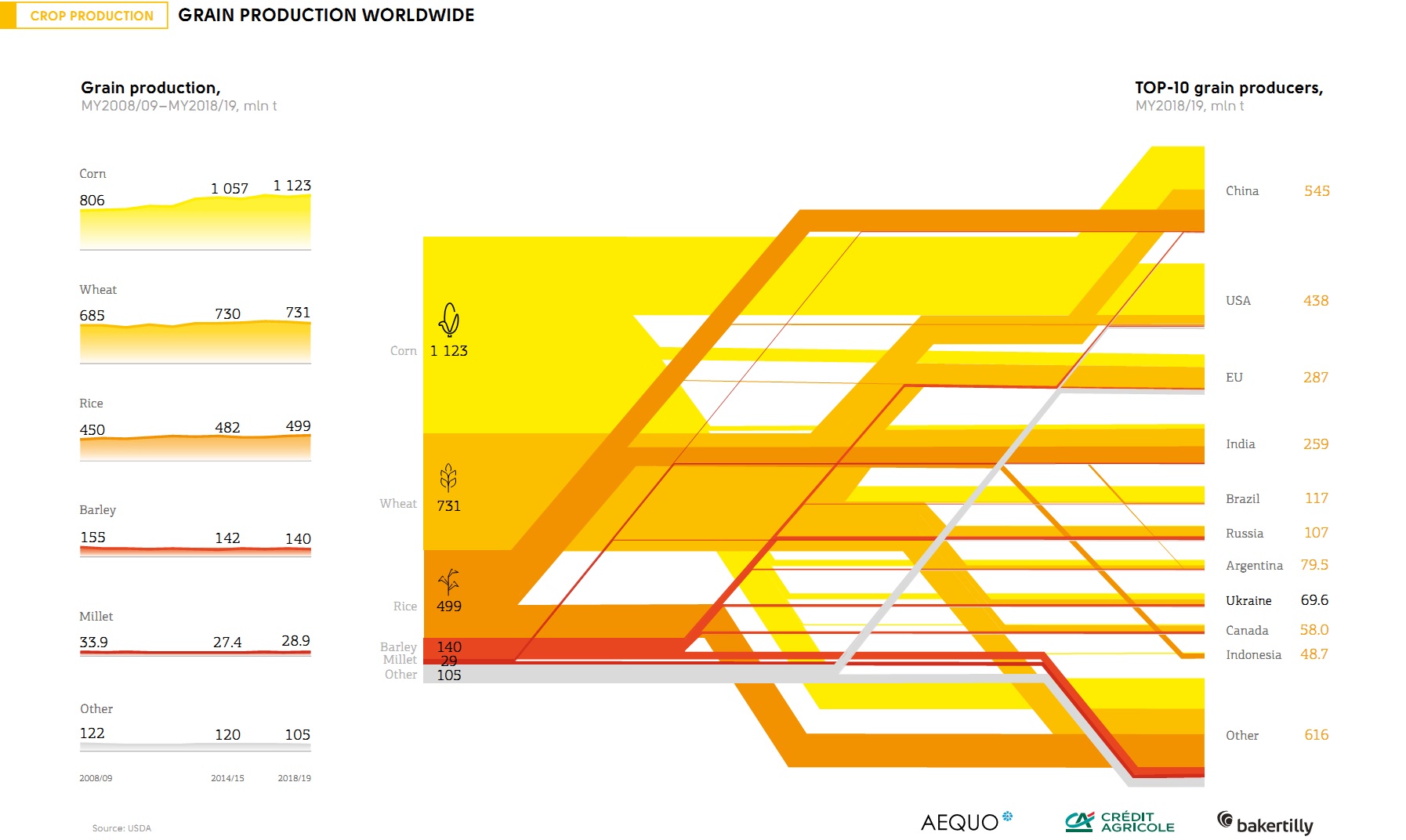 Learn more: