Russia exhausted grain-export quota
Russia's quota for grain exports in the second quarter of 2020 has already been fully exhausted, but the country will only stop shipments once all the commodities declared under the quota have been exported, the Agriculture Ministry said in a statement.
"After the export of all grain contracted within the quota, the export of wheat, meslin, rye, barley and corn to states that are not members of the Eurasian Economic Union will be halted until July 1, 2020," the report reads.
Russia has set a grain-export quota of 7 mln t for April-June 2020 amid the coronavirus Covid-19 outbreak.
Russia's online grain export quota was running out fast on Saturday as big traders rushed to get customs documents for future shipments, analysts said, adding that supplies from the world's biggest wheat exporter would continue nevertheless, Reuters reports.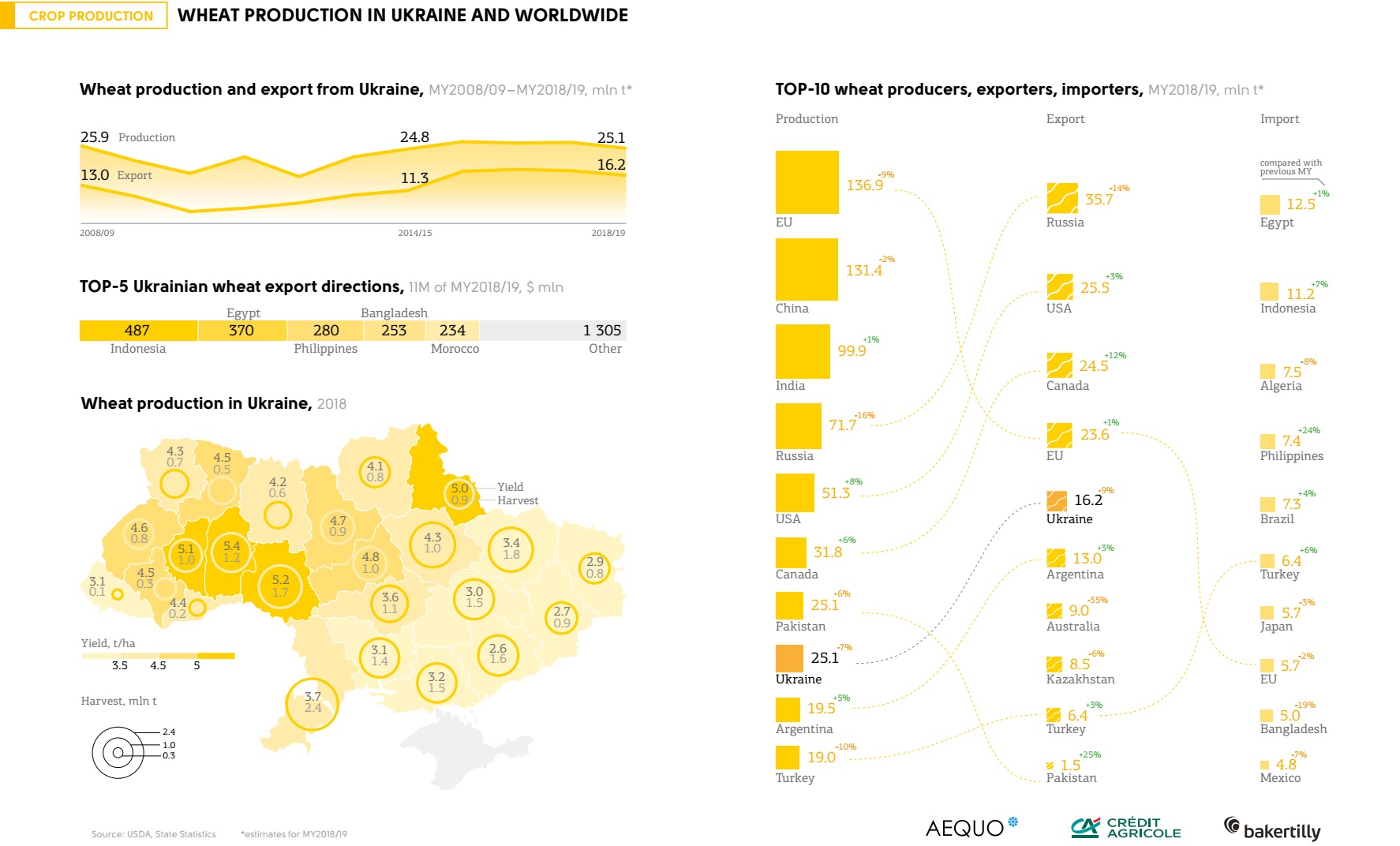 As a reminder, the Ministry for Development of Economy, Trade and Agriculture of Ukraine and grain traders signed a document which provides for a limit of wheat export from Ukraine in 2019/20, i.e. until June 30, 2020, at 20.2 mln t. The Government says it is ready to curb exports in case the limit is exceeded. It was also proposed to limit export shipments of Ukrainian corn.
Learn more: