Decision on Ukrainian corn export limit postponed
No quantitative restrictions on Ukrainian corn exports will be introduced in the near future, the APK-Inform consultancy writes.
During the meeting of the working group on the grain market held by the Deputy Minister for Development of Economy, Trade and Agriculture of Ukraine Taras Vysotsky, the majority of the livestock industry representatives currently have no deficit of corn. In addition, the introduction of quantitative restrictions on its export may aggravate the price situation on the domestic market.
It is reported that it was decided to continue monitoring the dynamics of export shipments and the price situation on the Ukrainian corn market within the next few weeks without imposing any restrictions.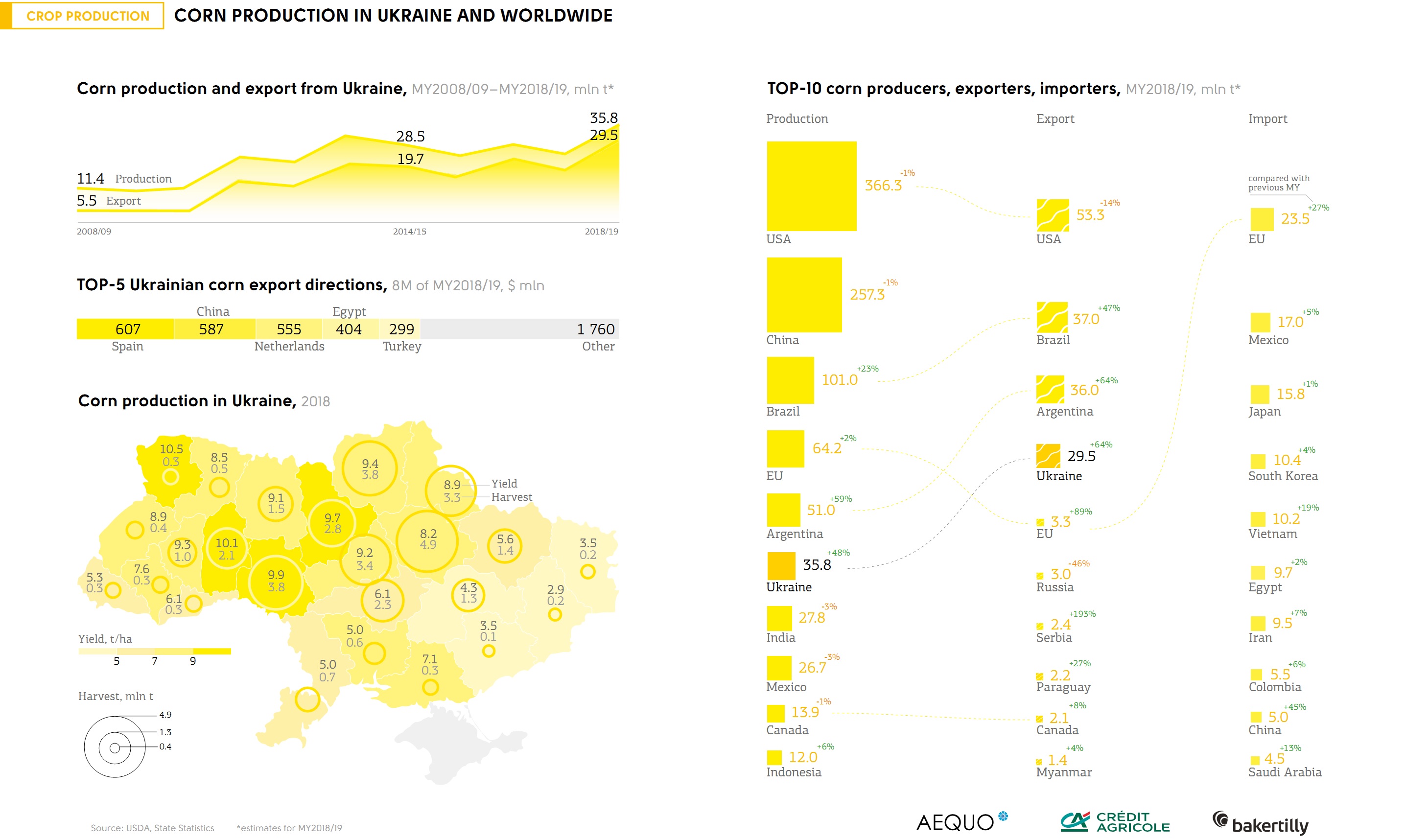 This was also confirmed to Latifundist.com by meeting participants.
As a reminder, the Ministry for Economic Development, Trade and Agriculture of Ukraine elaborated Annex 2 to the Memorandum of Understanding between the Economy Ministry and grain market participants proposing to limit export shipments of Ukrainian corn in 2019/20.