Markets less active before June USDA report — Agritel
On June 10, markets evolved little on Chicago, cautious before the June USDA report, which will be published at 6 p.m. CET, Agritel reports.
As reported, soybeans still find support in export sales to China, with American soybeans more competitive than those from Brazil, whose availability is shrinking. Argentina, meanwhile, is finishing its soybean harvest of 50.7 mln t, while wheat planting is done at about 40% but the water deficit is starting to worry farmers.
Corn prices remain penalized by the prospect of a record crop in the USA and favourable weather conditions.
"Wheat rebounded on its support zone of 5.00 USD/bu(0.027 t for wheat) tested on Tuesday," the message reads.
Thanks to the Ukrainian success at the last Egyptian GASC tender, wheat prices of the next crop recorded some gains during recent days.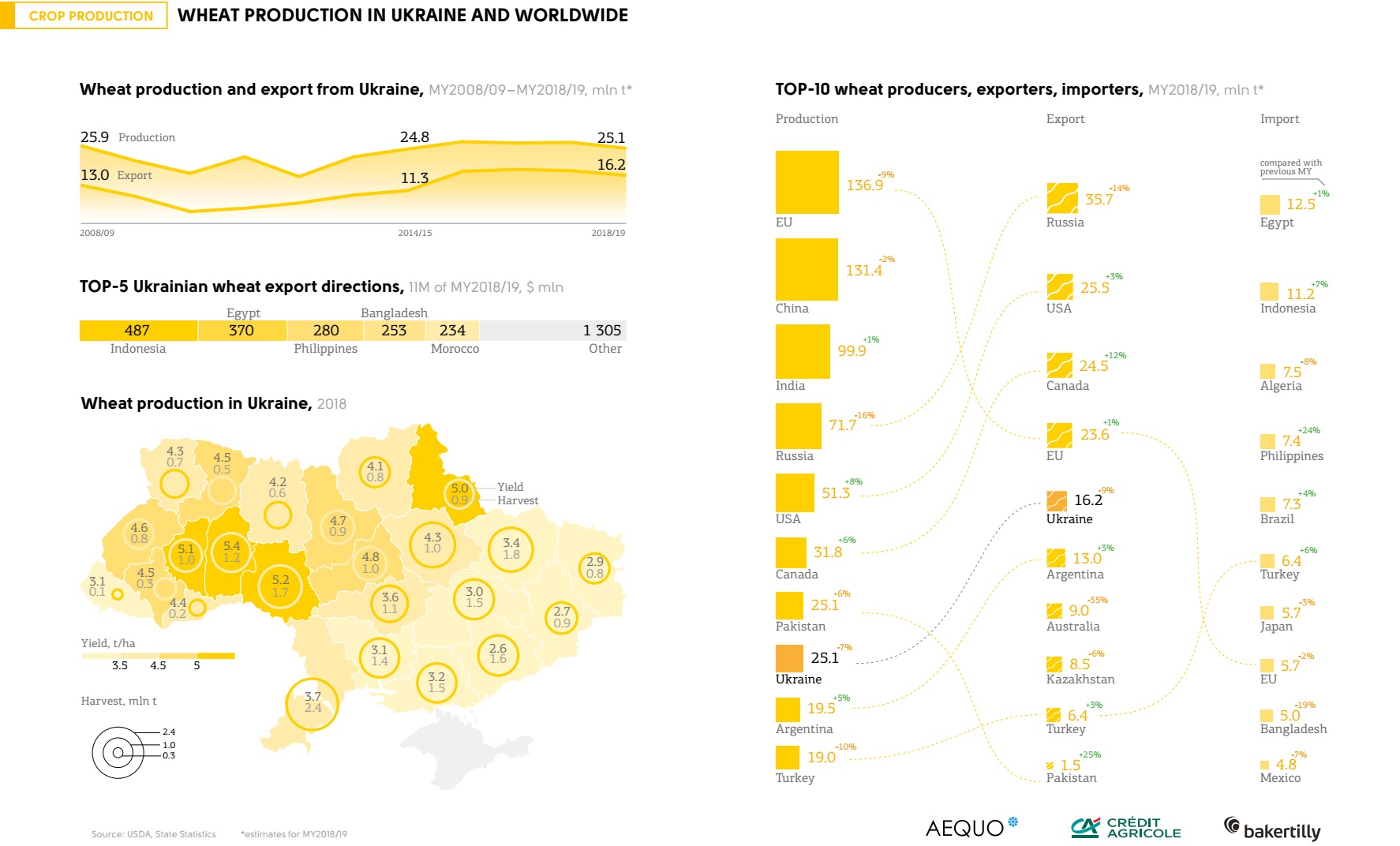 Learn more: