China imported record volume of US corn in 25 years
China bought 765 thou. t of corn for shipment in the current marketing year which ends Aug 31 and 600 thou. t for shipment in the following year, Reuters reports with reference to the USDA.
"The 1.365 mln t of corn booked by China was its largest single-day purchase in 25-1/2 years, behind only a 1.45-mln-t purchase in December 1994, according to USDA data," the report reads.
In the Phase 1 trade deal signed with the United States in January, Beijing agreed to buy USD 80 bln of U.S. agricultural products over the next two years.
China on Friday, July 10, increased its corn and soybean import forecasts for the current season, as the country was expected to step up purchases from the United States.
Corn export shipment from Ukraine in 2019/20 stood at 30.03 mln t. USDA estimate for Ukraine's corn supply in 2020/21 remains unchanged at 33 mln t. The production of the crop is pegged at 39 mln t.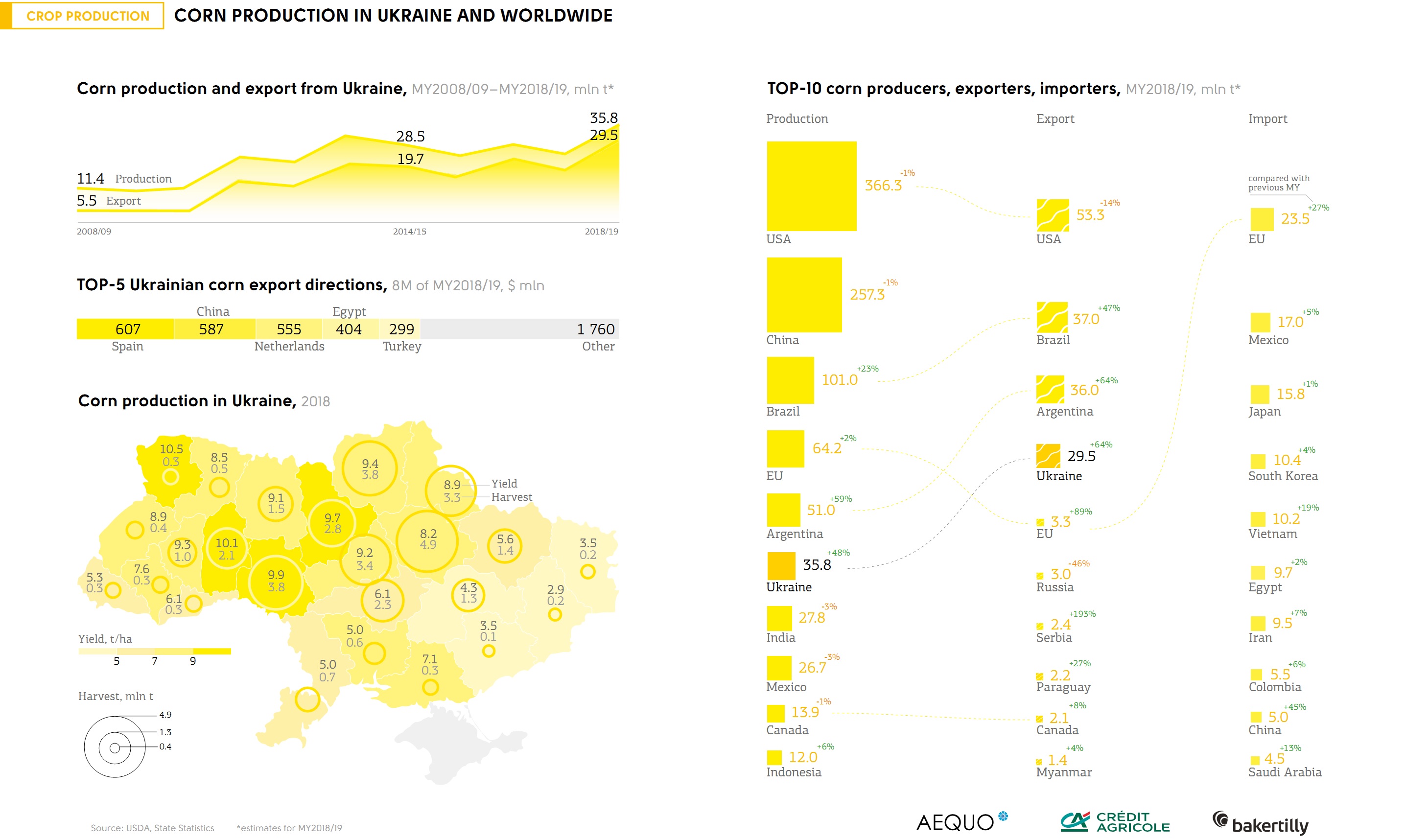 Learn more: