Kusto Agro started new crop rapeseed exports
A subsidiary of Kusto Agro, Kusto Agro Trading and Logistics, shipped the first consignment of new crop rapeseed.
According to the director of Kusto Agro Trading and Logistics Elena Beskupskaya, the shipment was made from the production branch Koziatyn to the port.
Kusto Agro CEO Alisher Tyazhyn said that the company started harvesting on July 11.
"We are expecting a rich crop in bunkers and at elevators," he noted.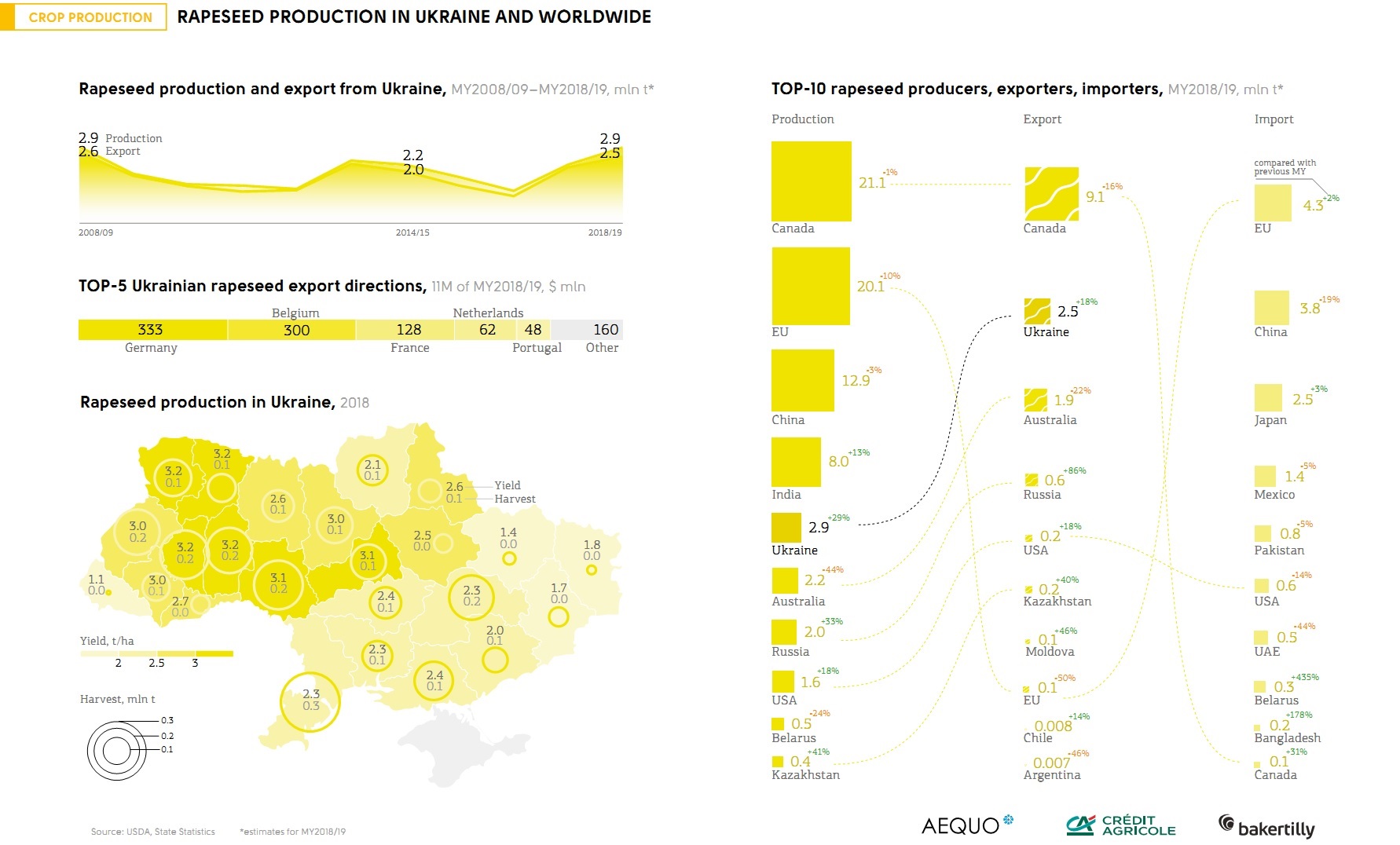 Previously reported that winter rapeseed yields 4 t/ha in Sumy region. The oilseed crop is 9.3% harvested.
Learn more: