Ukraine's chicken meat export went up in Jan-Aug
Chicken meat and edible co-products export from Ukraine came to 288.79 thou. t in Jan-July of the current year, 5% higher YoY. The shipment in the reporting period is valued at USD 371.9 mln, 7% lower from Jan-Aug 2019, the State Customs Service of Ukraine data show.
Key markets for Ukrainian poultry products in the reporting period:
Saudi Arabia: 58.8 thou. t, USD 75.73 mln (20.36%)

Netherlands: 48.23 thou. t, USD 62.1 mln (16.7%)

U.A.E.: 32.63 thou. t, USD 42.02 mln (11.3%)

other countries: 149.13 thou. t, USD 192.08 mln (51.64%)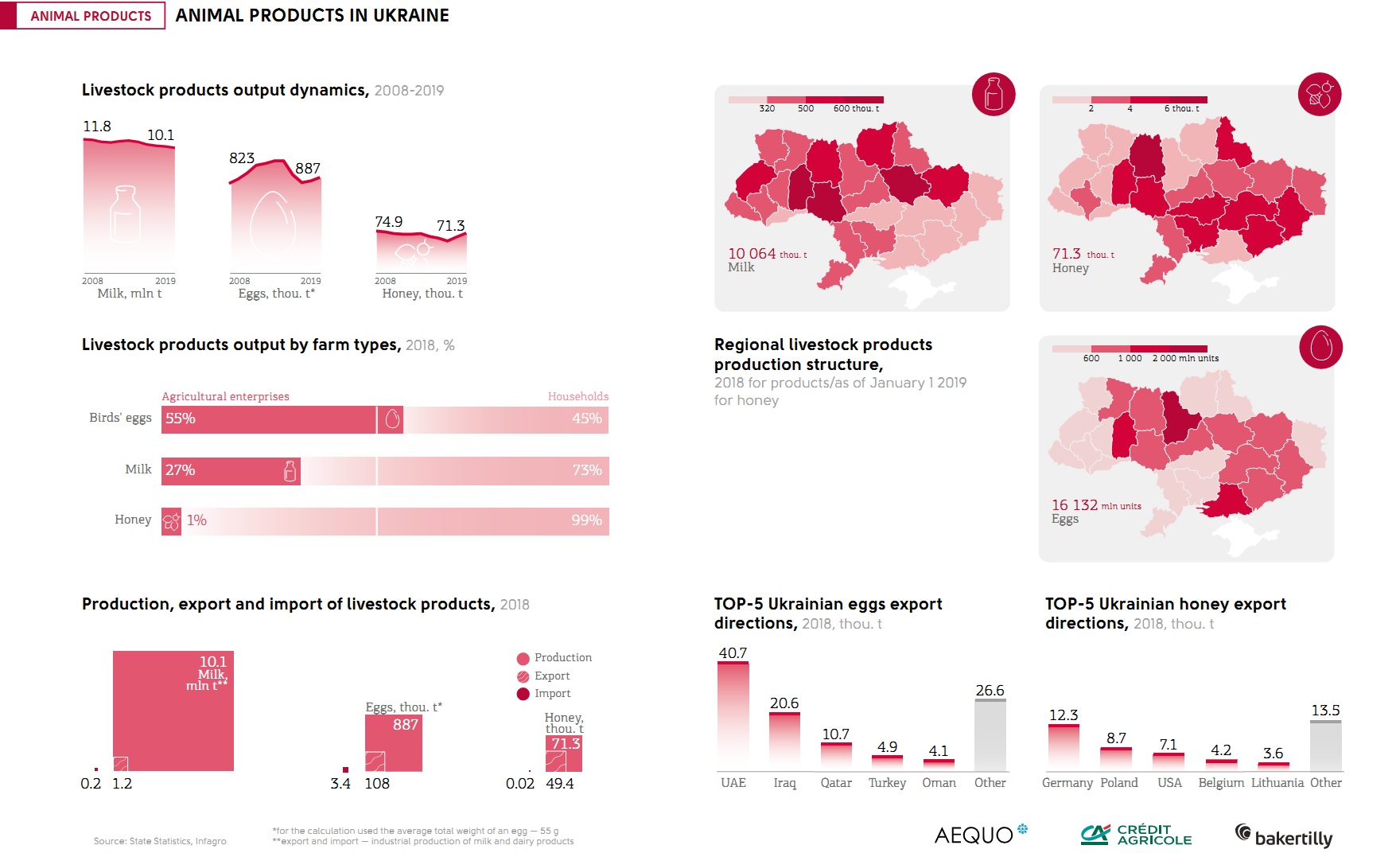 The Federal Service for Veterinary and Phytosanitary Supervision (Rosselkhoznadzor) of Russian Federation banned the transit of cattle and poultry through the country's territory from September 4 of the current year.