Saudi Arabia purchased 1.4x more wheat then originally planned
The Saudi state purchaser SAGO(Saudi Arabia Grain Organization) purchased 860 thou. t of milling wheat tendered on 5 November. The Organization originally planned to procure 600 thou. t of 12.5% wheat of optional origin, Zerno On-Line reports.
It is noted that wheat was purchased at an average price of 277.53 USD/t C&F for February-March 2021 shipment.
"490,000 tons (8 cargos) should be delivered to the port of Jeddah on the Red Sea at an average price of 275.91 USD/t C&F. 370,000 tons (6 cargos) of wheat should be delivered to the port of Dammam in the Persian Gulf at an average price of 279.68 USD/t C&F," the message reads.
Exporters may supply wheat from Australia, EU, Black Sea region, Latin America and North America (except Canada).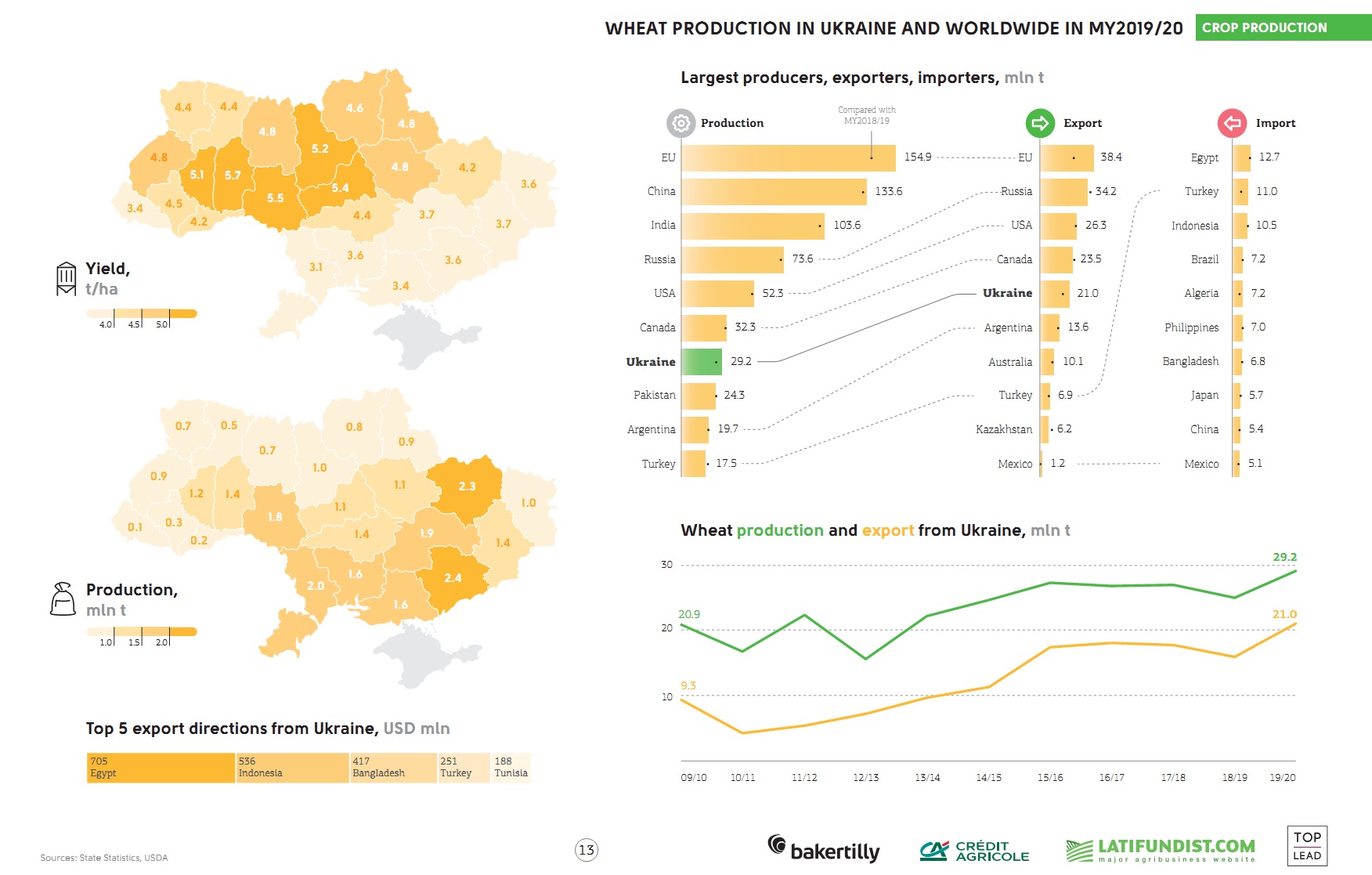 Previously reported that in early September, Continental Farmers Group, together with the sole shareholder Saudi Agricultural and Livestock Investment Company (SALIC), won the tender announced by the Saudi state purchaser for the supply of 60 thou. t of wheat.
Learn more: