December sea port wheat export down 2.3x
In the period December 1-31, sea ports of Ukraine shipped 4.07 mln t of staple grains for export, 17.7% less from November export volume (4.94 mln t as provided by the figures updated), the APK-Inform consultancy reports.
Wheat shipment dropped 2.3x to 0.5 mln t in the reporting period (November: 1.16 mln t). Barley export plunged 5.7x to 47 thou. t. Corn shipment remained at the level of the previous month — 3.5 mln t.
Key export markets for Ukrainian grain in December:
corn: China, 1.17 mln t

wheat: Turkey, 88 thou. t

barley: Libya, 22.5 thou. t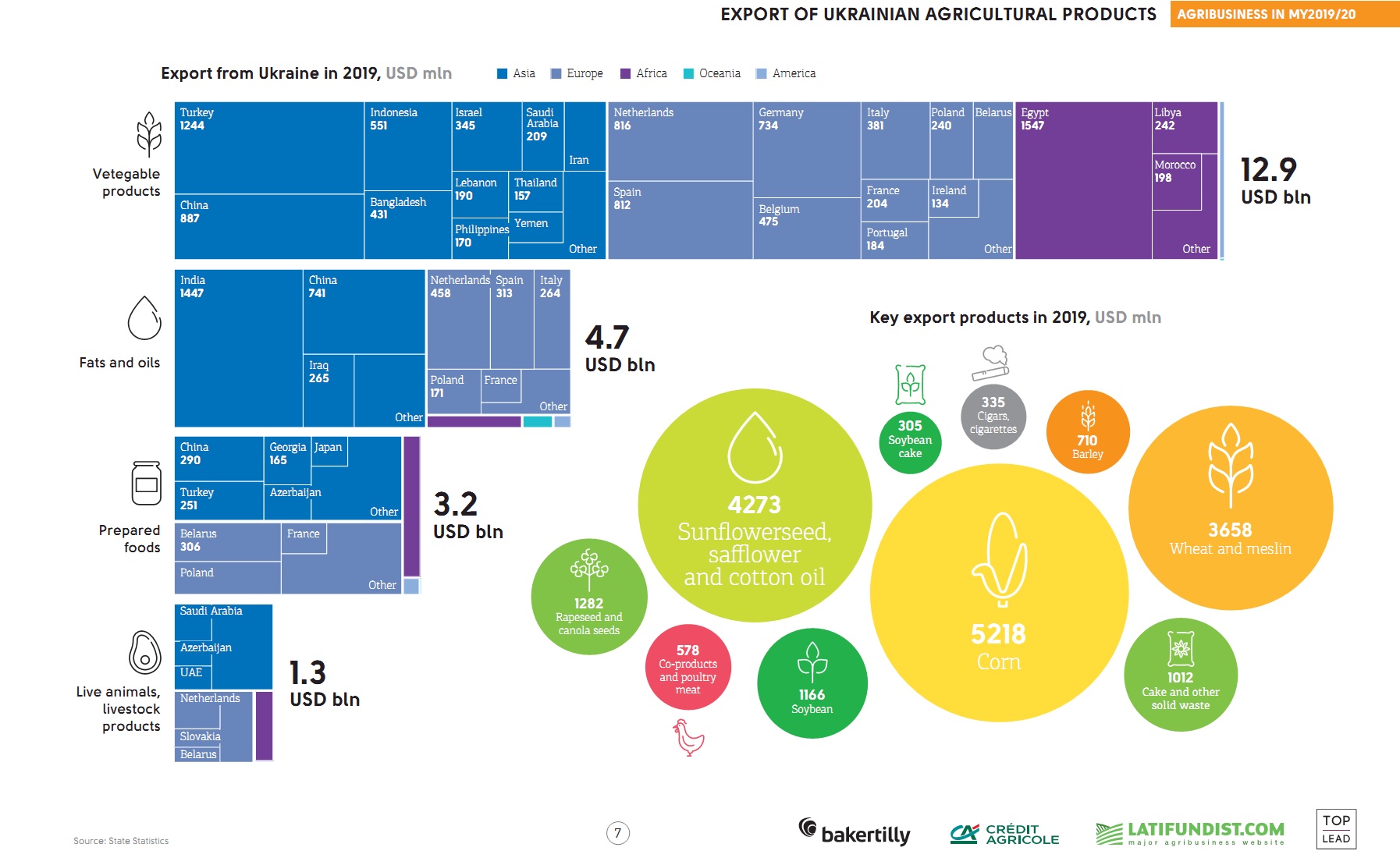 Since the start of 2020/21, the port of Mykolaiv has provided for the transshipment of 9.1 mln t of ag commodities. The ports of Chernomorsk and Pivdenny handled 6.4 and 5.04 mln t, respectively.
Previously reported that staple grains export shipment from Ukraine as of January 15 reached 27.2 mln t, 18% less YoY.
Learn more: