World sugar prices hit highest since May 2017 — FAO
The FAO Sugar price index averaged 94.2 points in January, up 7 points (8.1%) from December 2020 and reached the highest level since May 2017.
The increase in prices mostly resulted from concerns over lower global availabilities in 2020/21, following worsening crop prospects in the European Union, Russia and Thailand, and drier-than-normal weather conditions in South America.
"Further support to sugar prices was provided by recent increases in crude oil prices and the strengthening of the Brazilian Real against the US Dollar, which tends to affect shipments from Brazil, the world's largest sugar exporter," the report reads.
It is noted that the continued robust global import demand for sugar also supported prices. The upward pressure on prices was somewhat limited by the large exportable supplies in India amid expectations of a bumper crop and the government's approval of export subsidies for the 2020/21 season.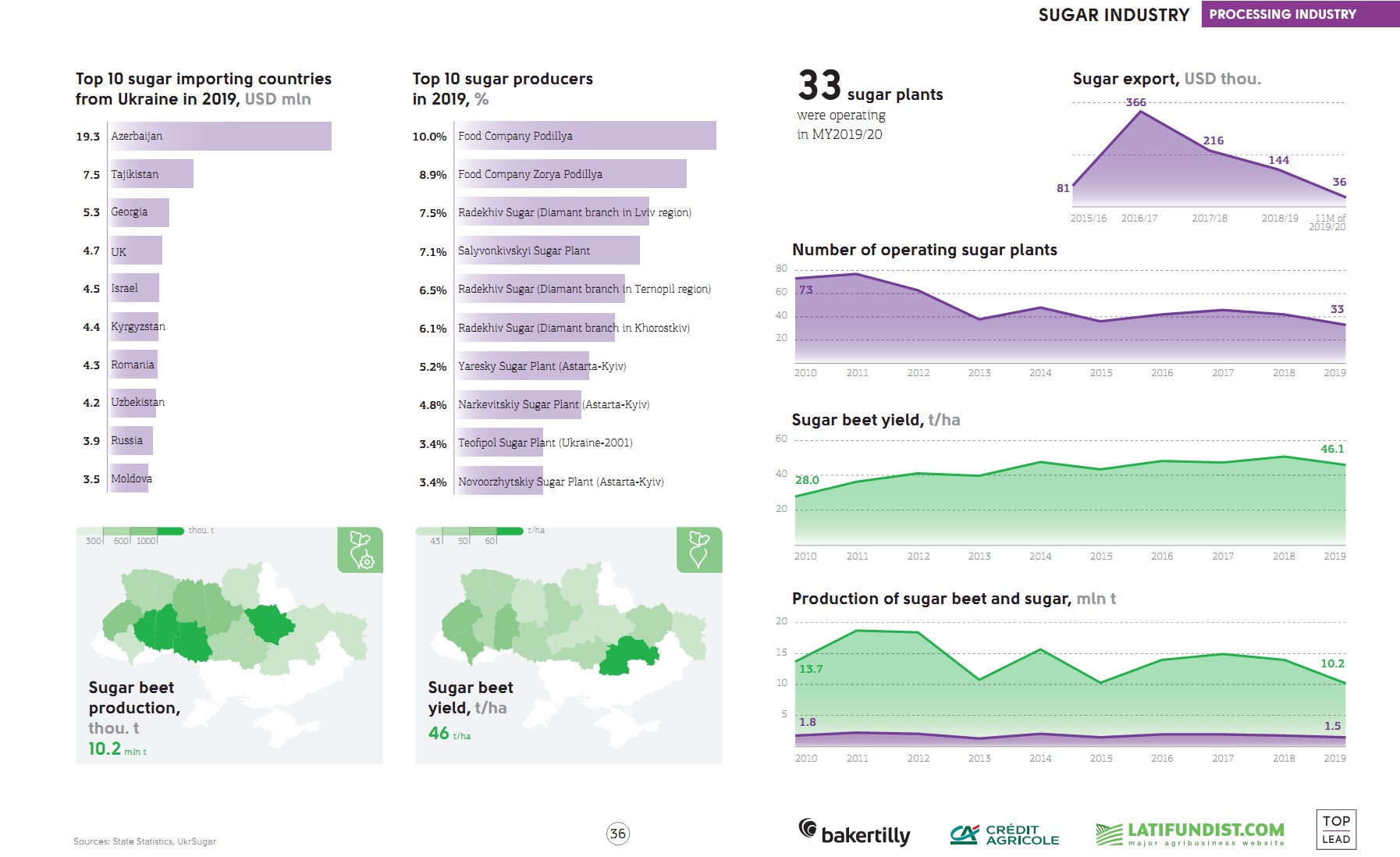 As of January 11, beet sugar production in Ukraine totalled 1,021.1 mln t. Sugar beet harvest was finalized at 9.12 mln t using the average yield of 42.27 t/ha.