Grain transshipment in ports collapsed by 40% in January
In January 2021, port operators in Ukrainian maritime ports handled 10.02 mln t of cargoes, 3.5 mln t or 25.7% less YoY, the Ukrainian Sea Ports Authority (USPA) reports.
The negative dynamics is partly conditioned by the reduction of grain exports down to 2.7 mln t (42% lower) due to the drought and delayed grain harvest in 2020/21 MY.
"The decrease in cargo turnover compared to last year's indicators is evident in all directions: export cargo transshipment dropped to 7,804.18 thou. t (-23.5%), coastwise to 56.32 thou. t (-40%%), import cargoes to 1,594.78 thou. t (-21.8%%) and transit cargoes to 560.98 mln t (-41.9%).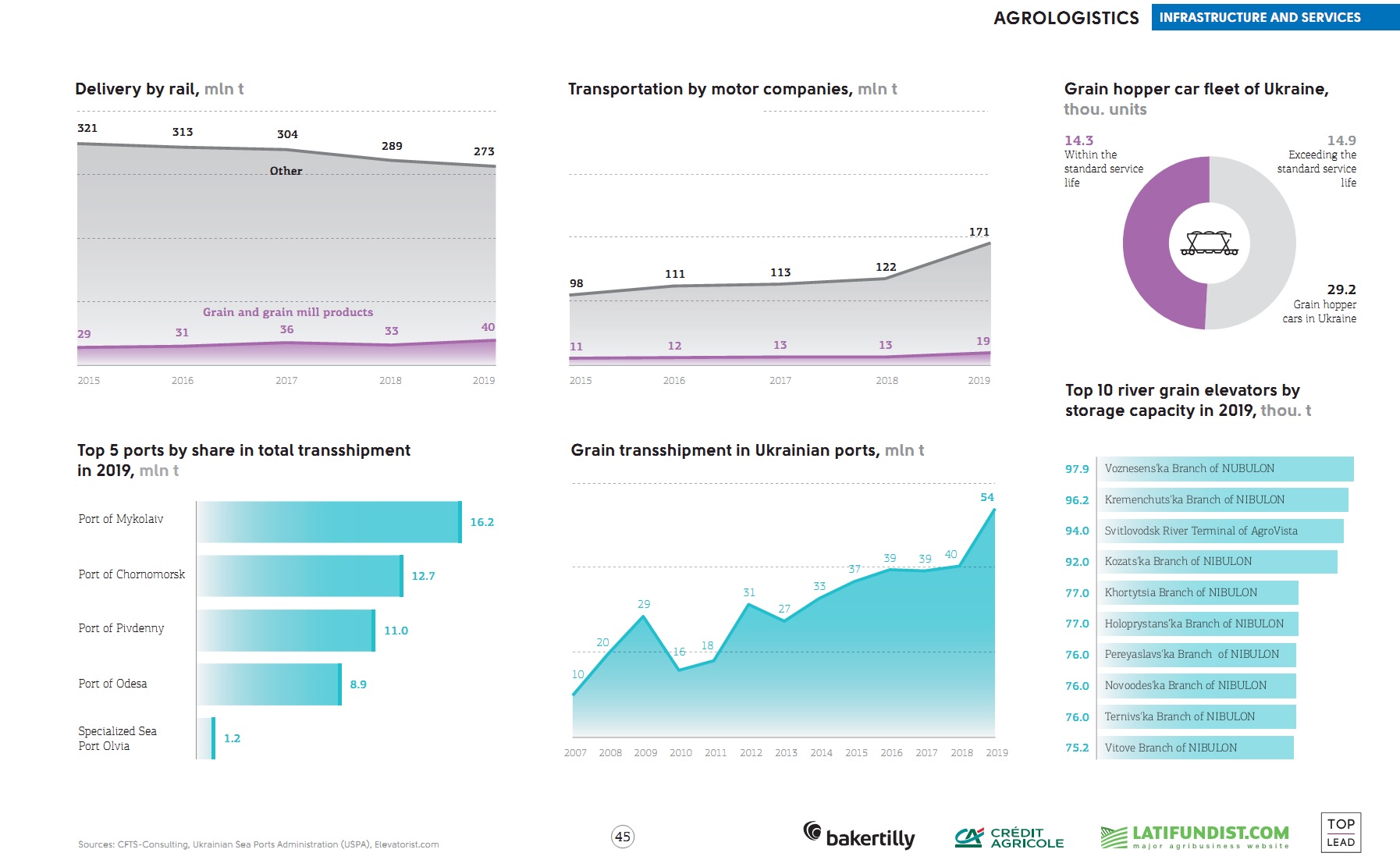 Sea ports in Ukraine provided for the transshipment of 47.28 mln t of grain in 2020, 6.578 mln t or 12.2% less YoY.
Learn more: