Astarta-Kyiv finalized sale of two sugar plants in Kharkiv region
The agro-industrial holding Astarta-Kyiv has completed the transaction for the sale of two sugar plants in Kharkiv region — Savyntsi and Novoivanivka.
The company says in a statement that the "management was focusing on improving the profitability of the Sugar Segment and optimising the corresponding asset base by concentrating production on its core sugar mills in 2020".
"Since Kharkiv region does not have sufficient raw materials base and sugar beet growing farms, Astarta's decided that divestment of these non-core assets will free up its internal resources for the main sugar mills in Poltava, Vinnytsya and Khmelnytsky regions," the message reads.
Astarta explains that Ukraine's sugar industry has been suffering from low prices not only on the domestic market but also on the international for several years, which has limited exports. This forced many producers to leave the market or reduce production.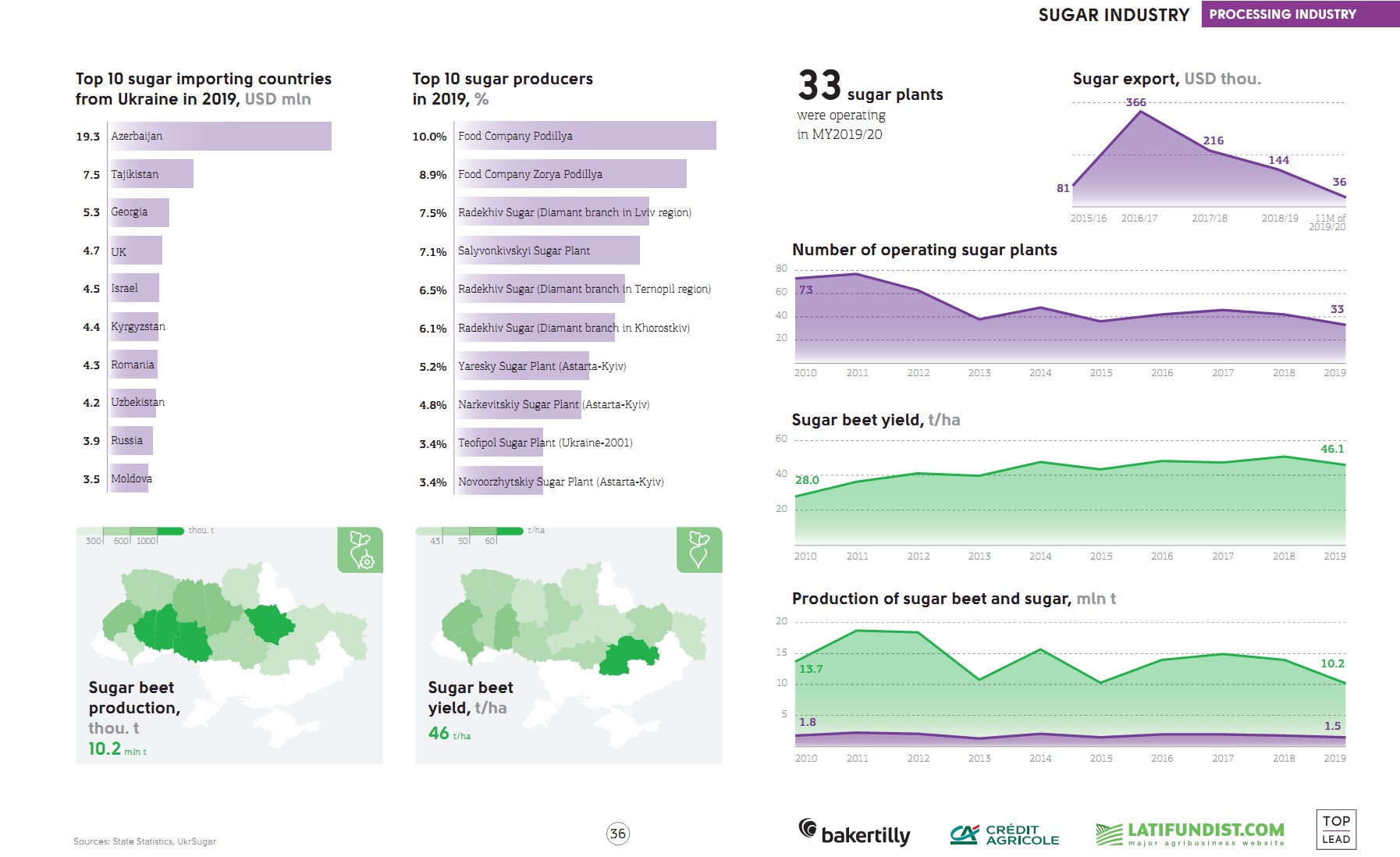 Previously Latifundist.com was informed by the readers that Novoivanivka sugar plant was cut for scrap, the equipment was moved by the holding to its other facilities. This information was confirmed by market sources.
"In the summer of 2020, they dismantled and sold the railroad running to the plant. As of February 8, 2021, all the employees no longer worked there, they had been dismissed at their own request in advance. The new owners of the sugar mill are in search of potential buyers of the equipment left. In 2021, the plant ceased to exist on its 120th anniversary," a source observes.
As a reminder, Astarta-Kyiv reported EUR 4.72 mln of net loss for the nine months period ended 30 September 2020 vs. EUR 1.93 mln of net profit in the corresponding period of 2019.