Grain Alliance bought 54 grain rail cars from Ukrainian producer
The company Grain Alliance purchased 54 grain rail cars to cover its needs in rail logistics of agricultural commodities. Karpaty plant (Lviv region) acted as the company's partner in this project.
The first rail cars have already been delivered to Berezan Elevator in Kyiv region.
"The project on the development of our own rail car fleet is both a promotion and mutually beneficial cooperation with Ukrainian manufacturers, and hence a support and contribution to the economy of Ukraine," commented Tair Musaev, Vice President and Chief Commercial Officer for the company.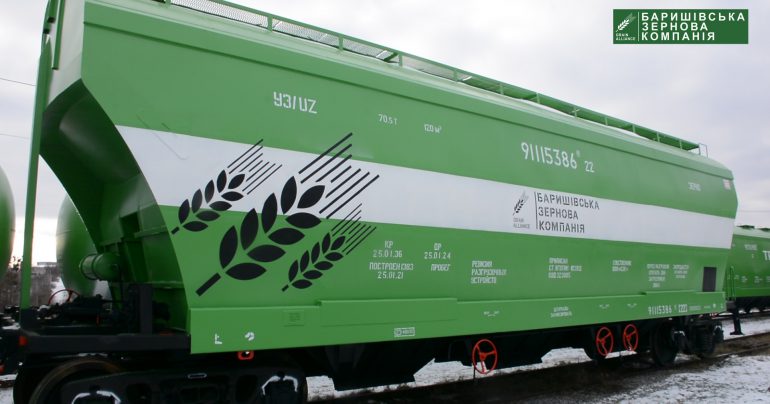 Grain Alliance considers the initiative to form its own rail car fleet from scratch a well-timed step in solving logistics issues.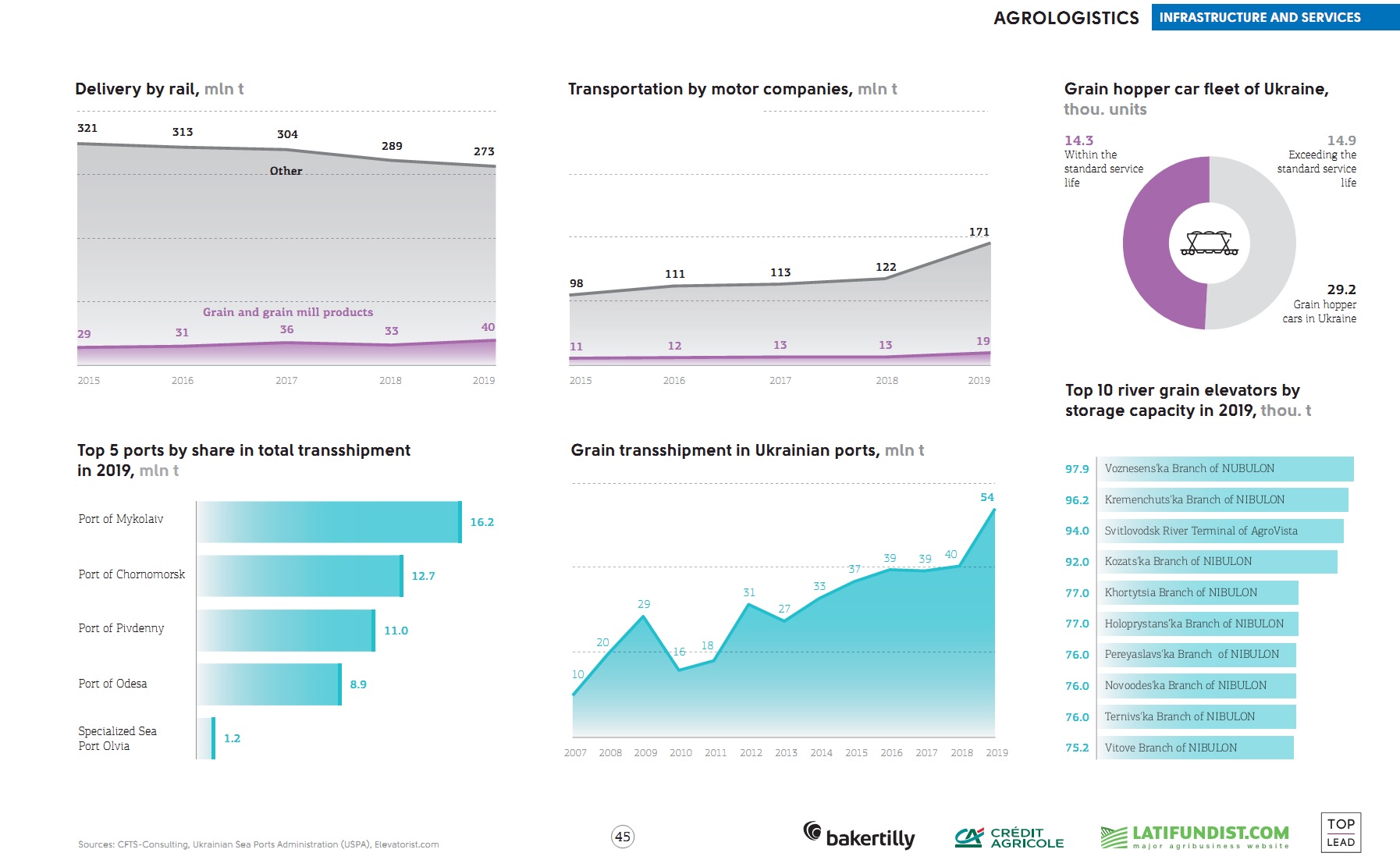 In late 2020, the Ministry of Economy stated that more than 90% of rail cars in Ukraine have reached the end of their service life. And in many cases, they are still in use, which may cause accidents.
Grain Alliance intended to double the storage capacity of the Nizhyn elevator in 2020, but this plan was postponed as a result of the coronavirus pandemic spread. Now the company is actively working to prepare the site for future construction. After the construction is completed, the storage capacity of the elevator will grow to 48 thou. t.