Epicentr Agro to construct two 280 thou. t grain storages
Epicentr Agro will develop a network of route elevator hubs in Khmelnytsky region. Epicentr K Group, the head company of the agricultural holding, has entered into an agreement to build two new elevators in the region.
Route elevators will be constructed in Shepetivka district: a 60,000-ton route elevator in the village of Chetyrboky, and a new 100,000-ton elevator will be built in Shepetivka, with a capacity of 120,000 t of grain storage. Convex International is the equipment supplier for these facilities.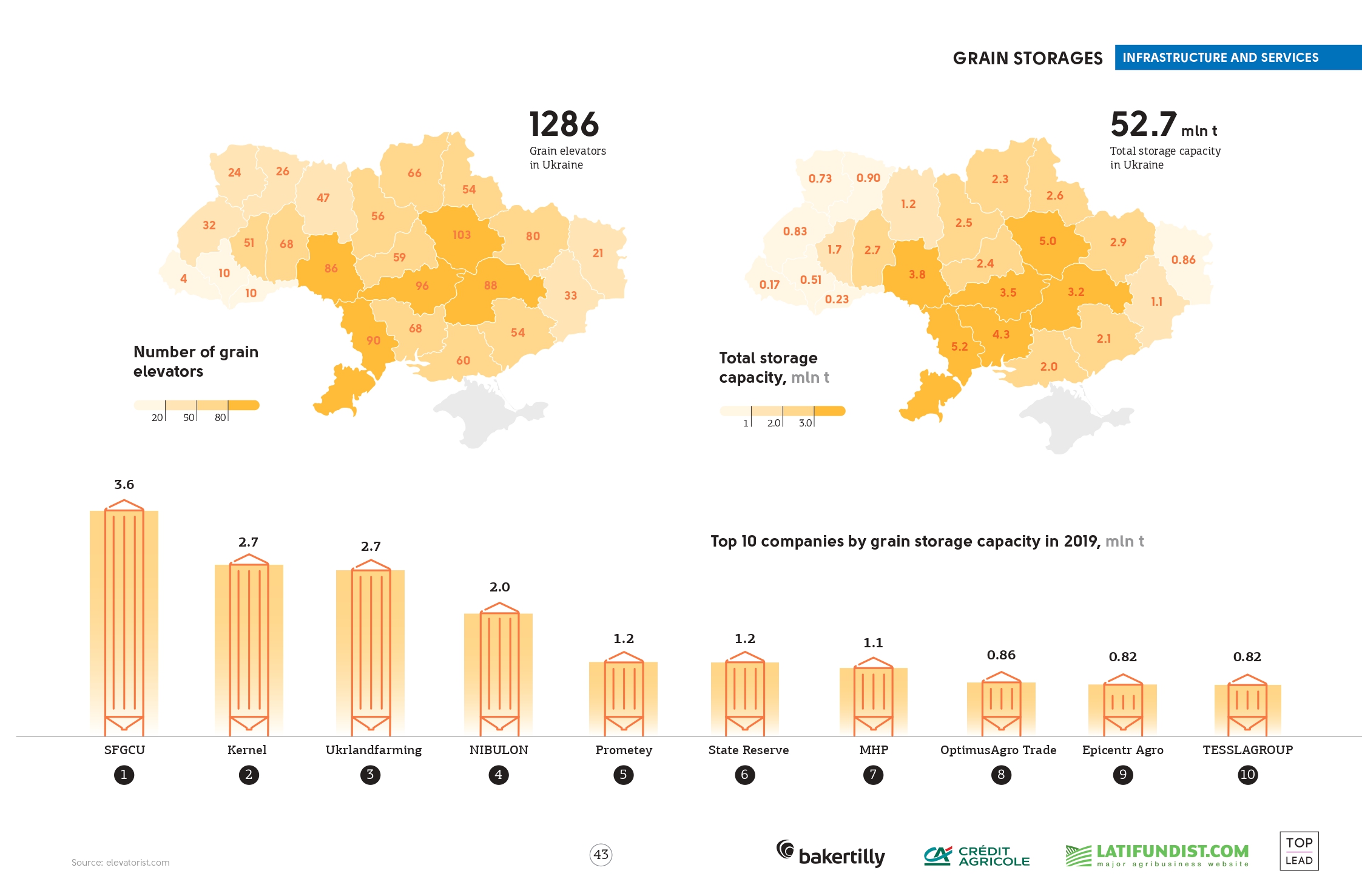 The company noted that the reconstruction of the 100,000-ton Antoniny route elevator, which began in mid-2020, is also ongoing.
Epicentr Agro's new elevator capacity totals 280,000 tons. They are planned to be commissioned in the next marketing year.
Previously reported that Vinnytsya Elevator of Epicentr Agro was the fourth-largest grain elevator in Ukraine in 2020.
In 2021, a number of companies plan to complete the earlier initiated construction and launch new projects in Ukraine.