Nika-Tera transshipped first million tons since year start
The Sea Specialized Port Nika-Tera, a subsidiary of Group DF, has provided for the transshipment of one million tons of cargo since the start of 2021.
The company reports that the following positions dominate the structure of cargo handling:
grains, oilseeds, pulses and products of their processing: 618.5 thou. t, 62% of the total

bulk cargo: 265.5 thou. t, 8%

fertilizers: 78.1 thou. t, 8%

sunflowerseed oil: 39.8 thou. t, 4%
"It has been a challenging start to the year for the entire port industry. We have experienced two ice campaigns, which are extremely rare in Mykolaiv region. Furthermore, the decrease in grain yields in 2020/21, as well as the continued economic downturn related to the pandemic, have significantly impacted the downward trend in transshipment. Nevertheless, our port has processed 66 ships, 7,949 rail wagons and 6,718 trucks since the beginning of this year. The recovery of transshipment volumes will primarily depend on the harvest and the success of the agro-industrial complex, as well as on the economy as a whole," marks Alim Agakishiev, the Harbormaster of SSP Nika-Tera.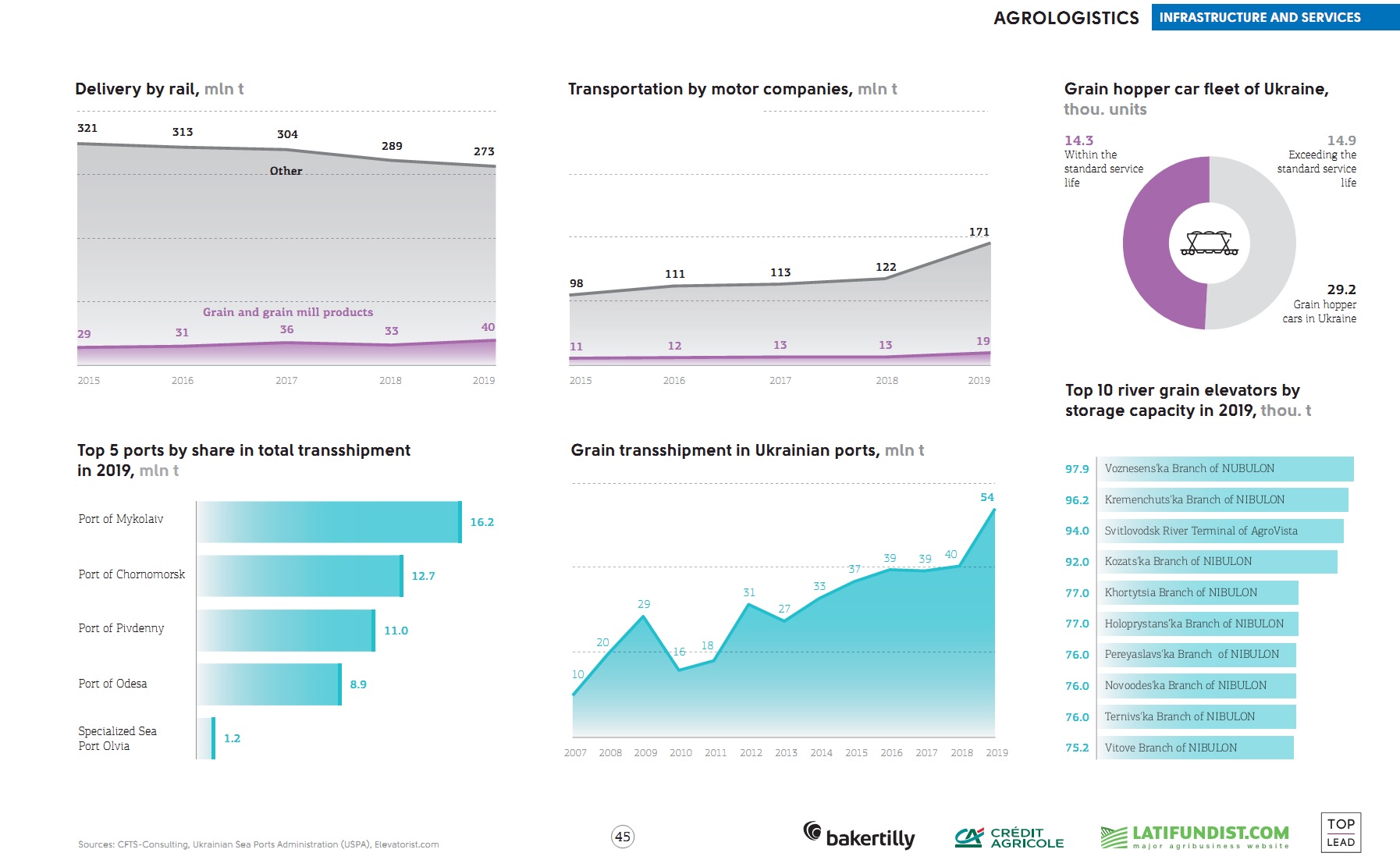 In 2020, the port's cargo handling made up 7.38 mln t. During the year, the port received 409 ships, increasing the number of handled bulkers of Panamax type (with a displacement of about 65,000 tons) by 44% from 16 to 23 vessels. A total of 63,114 railcars and 65,910 cars were handled in the port.
Learn more: