Jan-Mar sea port grain exports sank by 37%
In the period January-March 2021, port operators handled 32.6 mln t of cargo in Ukrainian seaports, 8.44 mln t or 20.5% less YoY, the data of the Ukrainian Sea Ports Authority (USPA) show.
Ukraine's seaports are gradually reducing their negative transshipment dynamics. Ore and grains dominate the cargo handling in the reporting period: 9 mln t (-12.1%) and 8.6 mln t (-36.9%), respectively.
First-quarter container handling reached 253,170 TEU, 4.6% less YoY.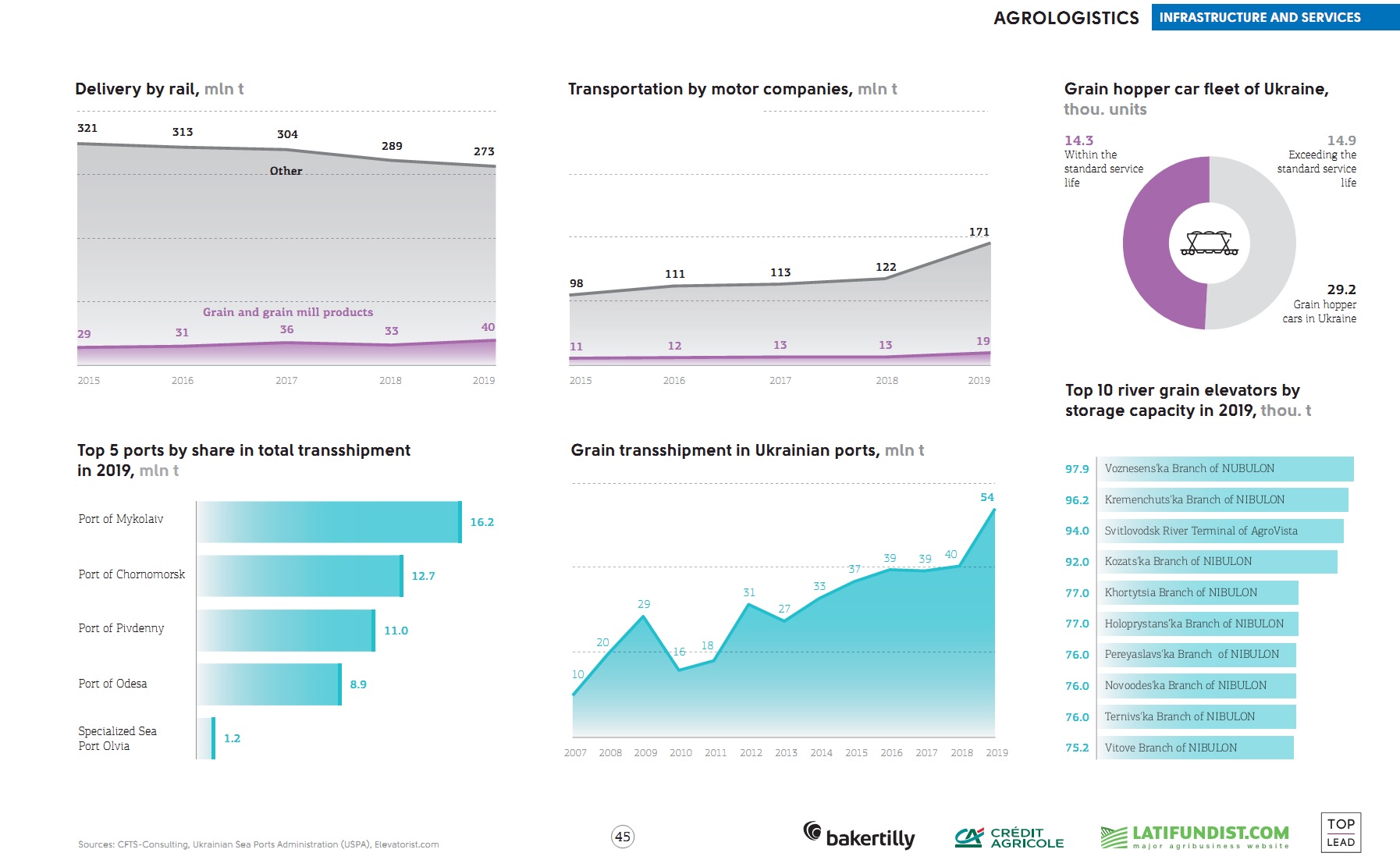 As of April 5, staple grains export made up 35.79 mln t, 23.43% less YoY.
Learn more: