Prometey completed acquisition of Agromino grain storage in Mykolaiv region
Prometey completed the purchase of the LLC Yavkino Holding from Agromino in early April, increasing the company's Mykolaiv region grain elevator network to 8 facilities.
In February, the AMCU authorized Archi, a subsidiary of Prometey, for the purchase of Agromino subsidiaries, LLC Agro Capital Center and LLC Yavkino Holding (Kyiv).
With the acquisition, the number of Prometey's elevators increased to 28, bringing the company's total storage capacity to 1.66 mln t.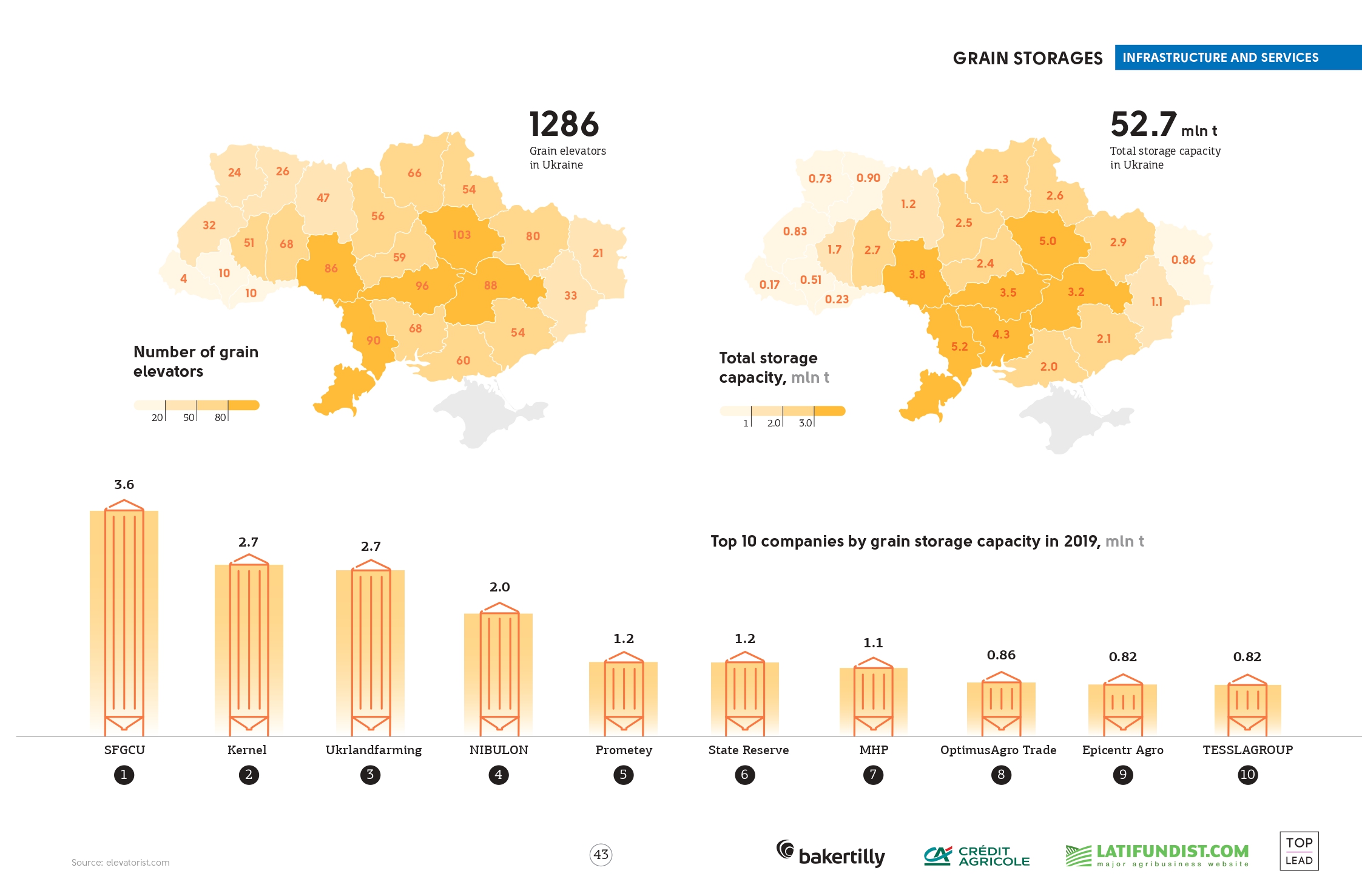 Rafael Goroyan

owner of Prometey Group

"We know exactly where to buy elevators — where our procurement is strong. And by using our extra tools, we manage to make a profit from each grain elevator. A single grain elevator will never be profitable because the market fluctuates a lot and it can be really hard to guess the price. A positive effect can only be achieved by combining forces with other elevators, creating a network"
In December 2020, Prometey was authorized for the acquisition of a grain elevator from Kernel in Kirovohrad region.