Allseeds imported first-ever canola shipment from Australia
The company Allseeds imported its first Panamax type vessel Linden Trader with Australian canola.
The company notes that the advantageous location of Allseeds production facilities near the Port of Pivdenny and low oilseed crop yields in Ukraine prompted the management to make a strategic decision to diversify its raw material base.
"It is the first time the company imports 64.5 thou. t of Australian canola. This event has a positive impact on the processing plant's operation and on trade turnover at the Port of Pivdenny, a strategic partner for Allseeds," the company says in a statement.
Linden Trader called at the port on 1 May 2021 and finished unloading on 15 May 2021. The raw material will be processed at the plant and the products produced will be exported.
Allseeds comments it will continue improving its business model in the future, using the tools available in the market.
Previously reported that Canada booked two shipments of Ukrainian rapeseed in April.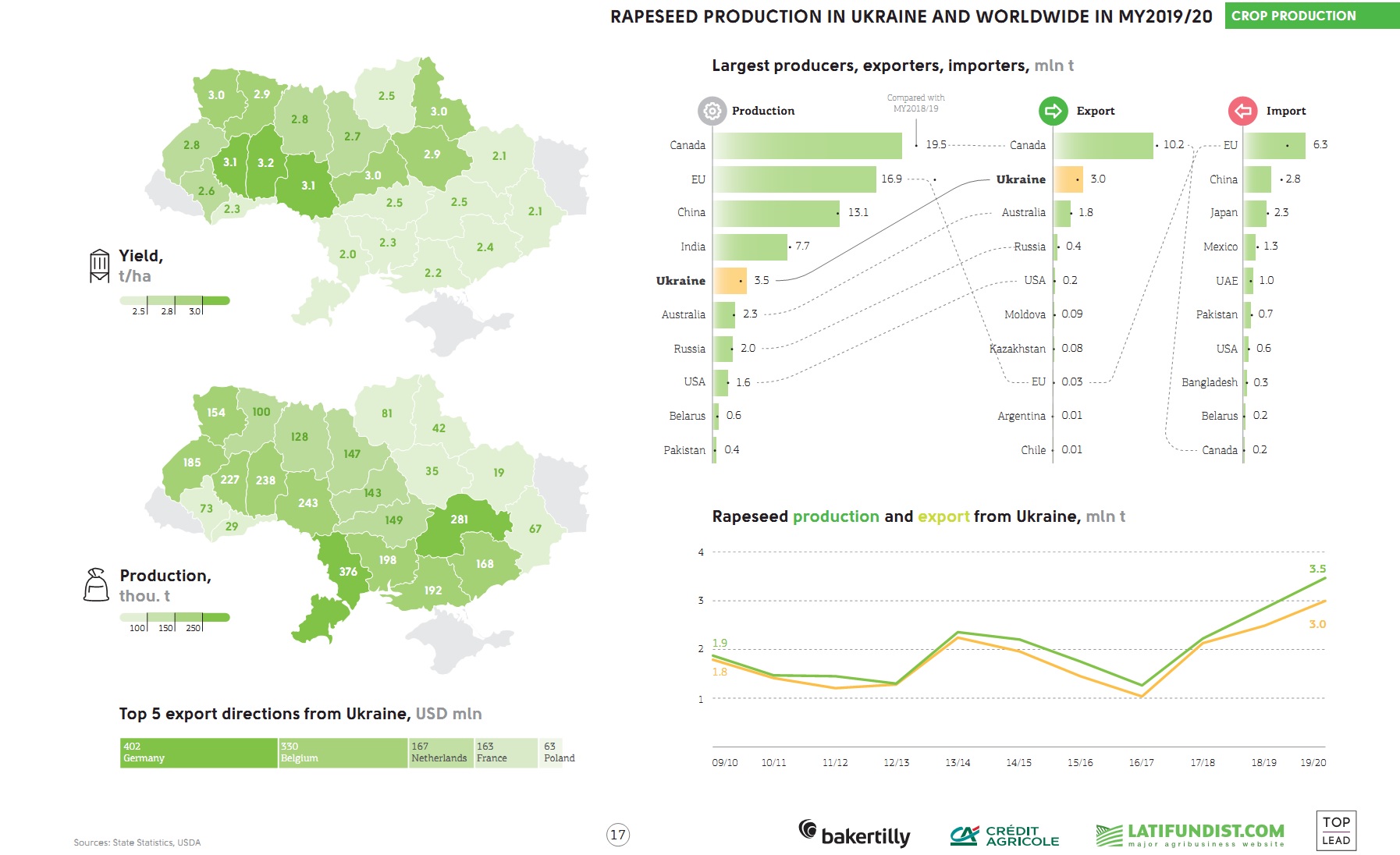 Learn more: