Rain impedes grain shipment in seven sea ports of Ukraine
The Ukrainian Sea Ports Authority (USPA) reports that the majority of sea ports operate with no restrictions as of 8 a.m., 7 December, whereas seven maritime ports have had to postpone operations with grain cargoes over the rain.
The following sea ports have restricted loading operations:
Izmail, Odesa region
Chornomorsk, Odesa region
Mykolaiv, Mykolaiv region
Odesa, Odesa region
Olvia, Mykolaiv region
Kherson, Kherson region
Pivdenny, Odesa region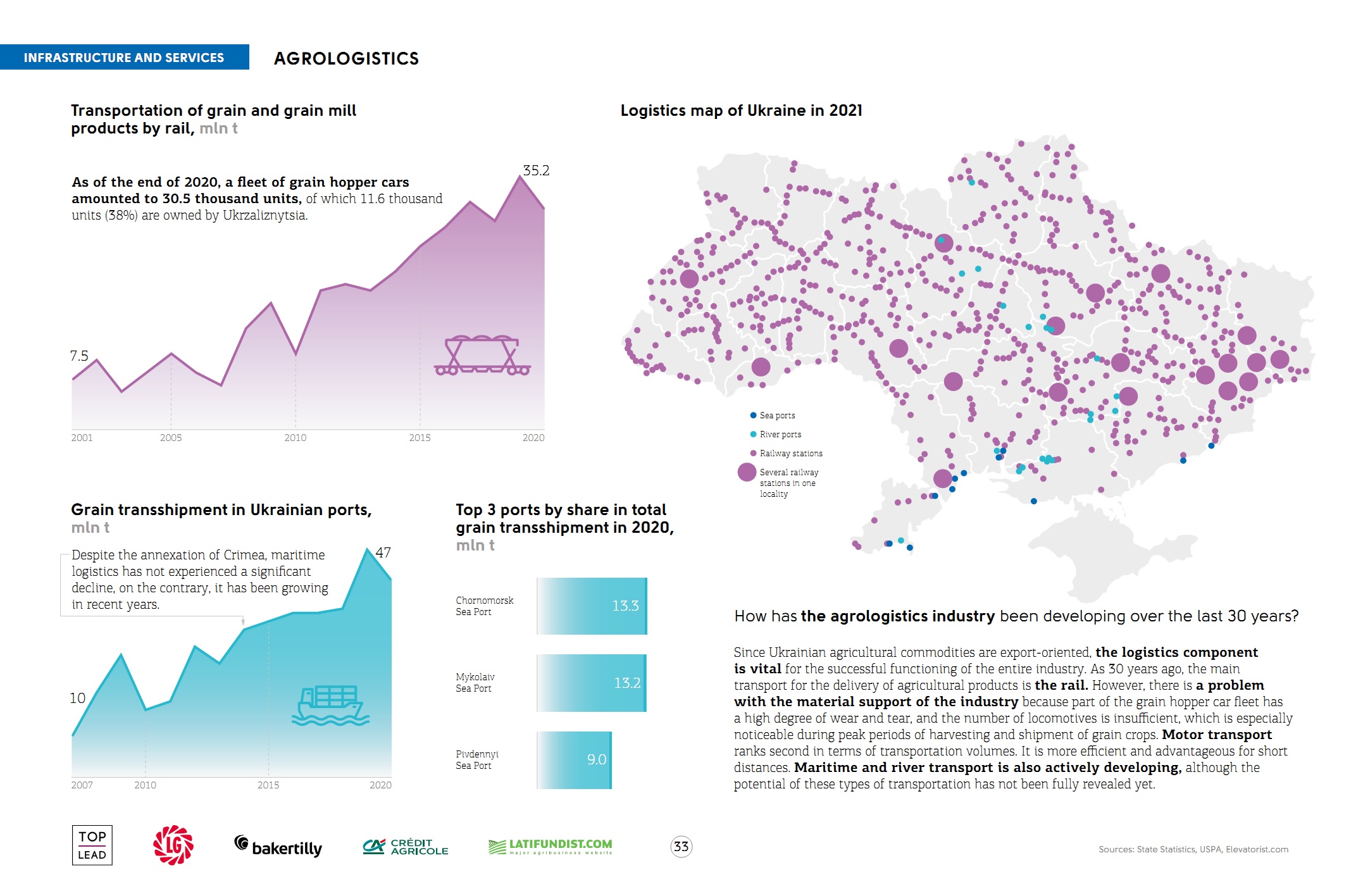 Reportedly, Bystroye mouth, Bug-Dnipro-Lyman Canal (BDLC) and Kherson Sea Canal (KSC) are open.
In late November, sea ports in Ukraine had to pause grain loading operations for adverse weather conditions.
Learn more: