Agricom Group invested USD 2 mln in second half of 2021
In 2021, Agricom Group adopted a new strategy, committing to invest close to USD 20 mln in processing advancement in Ukraine over the next five years.
Agricom Group executive director Petro Melnyk announced that the company invested about USD 2 mln in the last six months of 2021, Interfax-Ukraine reports.
"The preliminary results suggest that the year 2021 was better financially, and we are working towards improving these achievements next year," says Petro Melnyk.
According to him, the company is in the midst of constructing a production warehouse and expects to open it closer to summer 2022.
"The construction is underway at the facilities in Chernihiv region. We have a sizable amount of land there, more than 6 ha of production area, where we plan the second and third phases of production," the executive director of Agricom Group adds.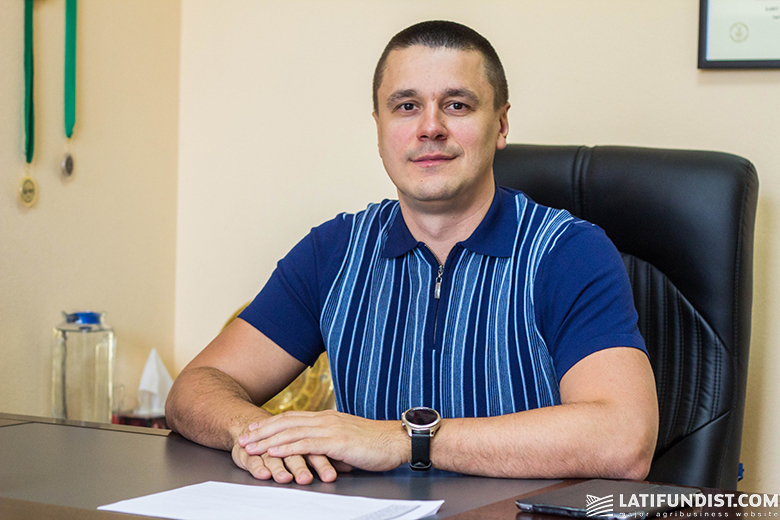 The company is considering launching pellet production in Zhytomyr region, plans to launch three new product lines next year and will begin preparations for the introduction of carbon certificates in the future.
The company manages a total of 30 thou. ha in Chernihiv, Zhytomyr and Luhansk regions. Agricom Group's grain storage capacity is 63 thou. t. In 2018, the group launched a flakes production plant in Chernihiv region.