Five sea ports in Ukraine halt cargo operations
The Ukrainian Sea Ports Authority (USPA) reports that as of Jan. 24, 08:00 a.m., ports operate with no restrictions except seven maritime ports where grain loading is restricted because of snow, harbour pilotage due to strong wind.
Ports of Berdyansk, Chornomorsk, Mariupol, Mykolaiv, Kherson paused cargo operations for snow. Besides, two sea ports in Odesa region, Odesa and Pivdenny, restricted harbour pilotage due to windstorm.
Bystroye mouth, Bug-Dnipro-Lyman Canal (BDLC) and Kherson Sea Canal (KSC) are open.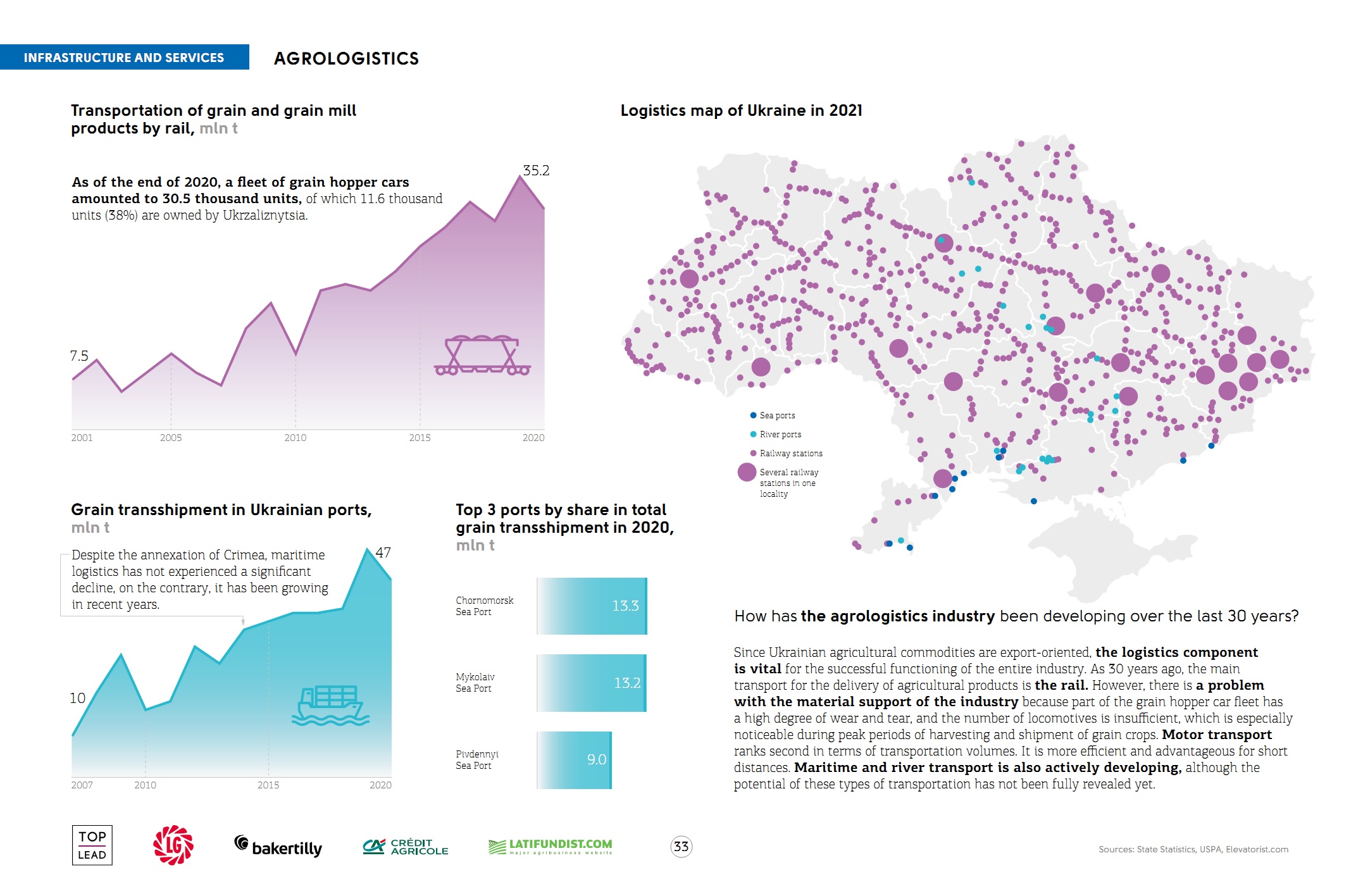 As a reminder, two ports in Odesa region restricted cargo operations for unfavourable weather conditions earlier in January.