Poultry meat export revenues slashed 10%
Poultry meat and edible co-products export from Ukraine in Jan-Apr 2020 stood at 137.85 thou. t, the State Customs Service of Ukraine data show.
In monetary terms, exports since the start of 2020 have reached USD 178.62 mln, 10% lower YoY.
Key markets for Ukrainian poultry products in the reporting period:
Netherlands: 24.44 thou. t, USD 31.67 mln, 17.73% of the total supply;
Saudi Arabia: 20.94 thou. t, USD 27.14 mln, 15.19%;
U.A.E.: 20.06 thou. t, USD 25.99 mln, 14.55%;
other countries: 72.41 thou. t, USD 93.83 mln, 52.53%.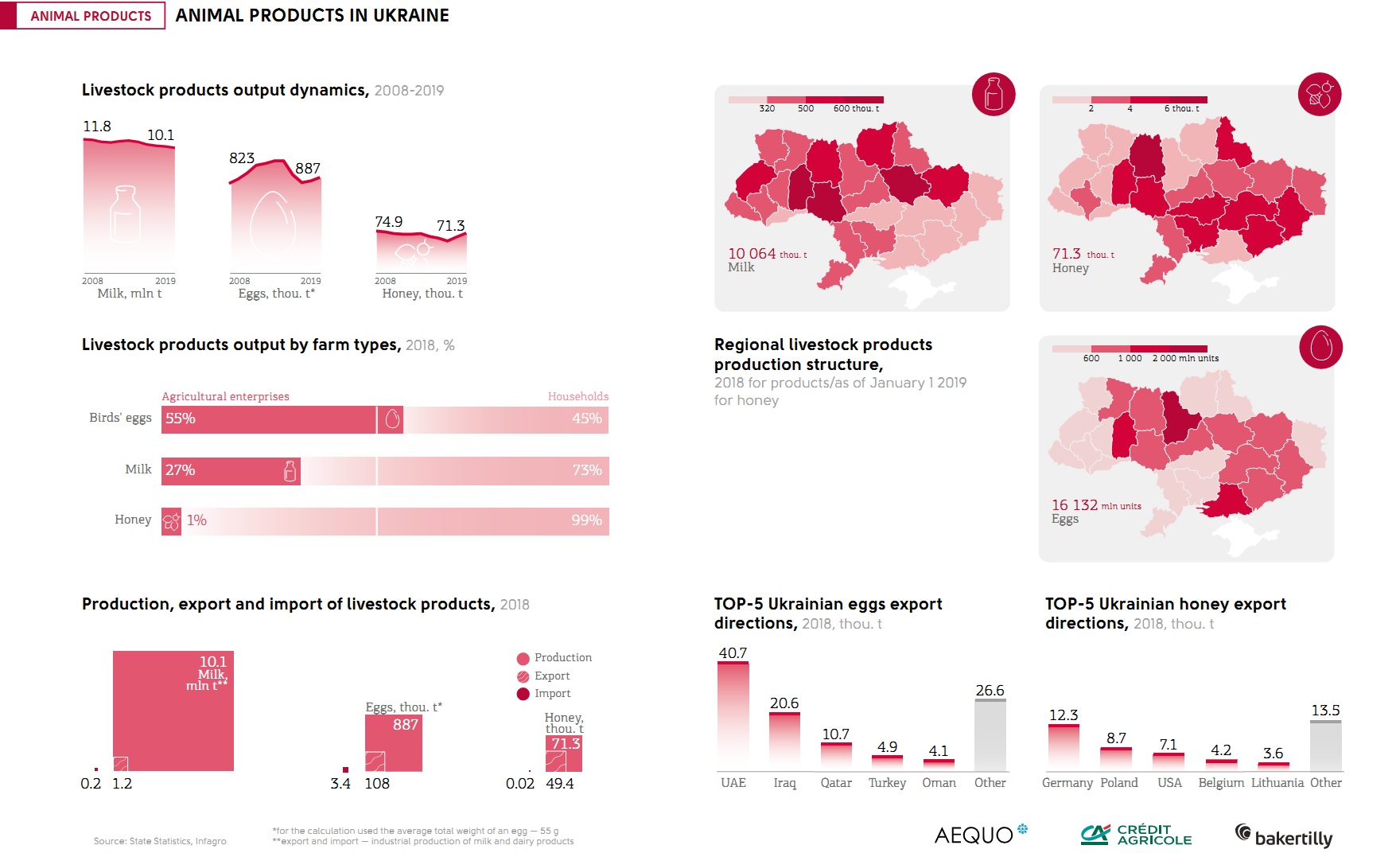 Previously reported that Ukrainian producers of heat-treated poultry, pork and egg products will be able to obtain permits to export products to the market of the Republic of Singapore.