Pig farming in Ukraine: largest production companies in 2019
APK-INVEST Group of companies is the largest pig farming business in Ukraine in 2019, the Pig Breeders Association informs.
"Despite the decreasing trends in the number of industrial pig farms in the last few years, the total number of enterprises is about 1.7 thou. However, the core and simultaneously the driving force of industrial pig production is a relatively small number of pig farms. This rating fully confirms this fact: the total breeding stock of enterprises included in the TOP-55 is more than 3/4 of the number of industrial sows in Ukraine (c.161 thou. head), and the total annual sales of pigs for slaughter account for 68% of the livestock supply (351 thou. t)," the message reads.
The rating of pig breeding companies by the total number of livestock (thou. head):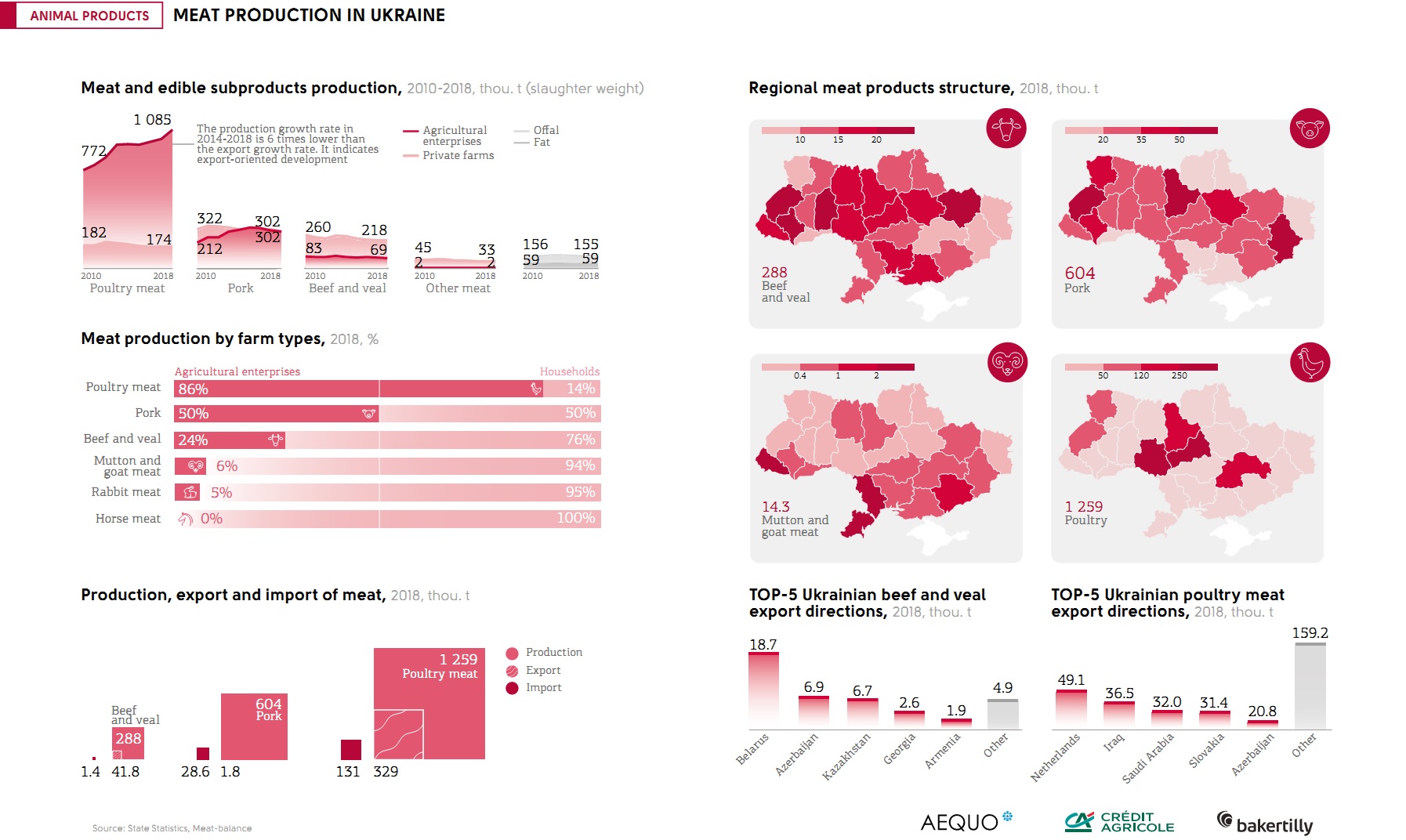 In the period of January-February 2020, pork export from Ukraine stood at 364 t.