Ukraine's export success should be measured in dollars, not tons — opinion
Ukrainian grain market players should set a new benchmark for themselves — to measure success not in tons, but in money. Taras Kachka, Deputy Minister of Economic Development, Trade and Agriculture of Ukraine, Trade Representative of Ukraine, Deputy Chairman of the International Grains Council (IGC), stated during the trading panel of Grain Ukraine. Limited Edition 2020 international conference that producers are used to high scores in volume, but for him personally it's important to increase 'dollar-over-dollar' results: either sell more or spend less.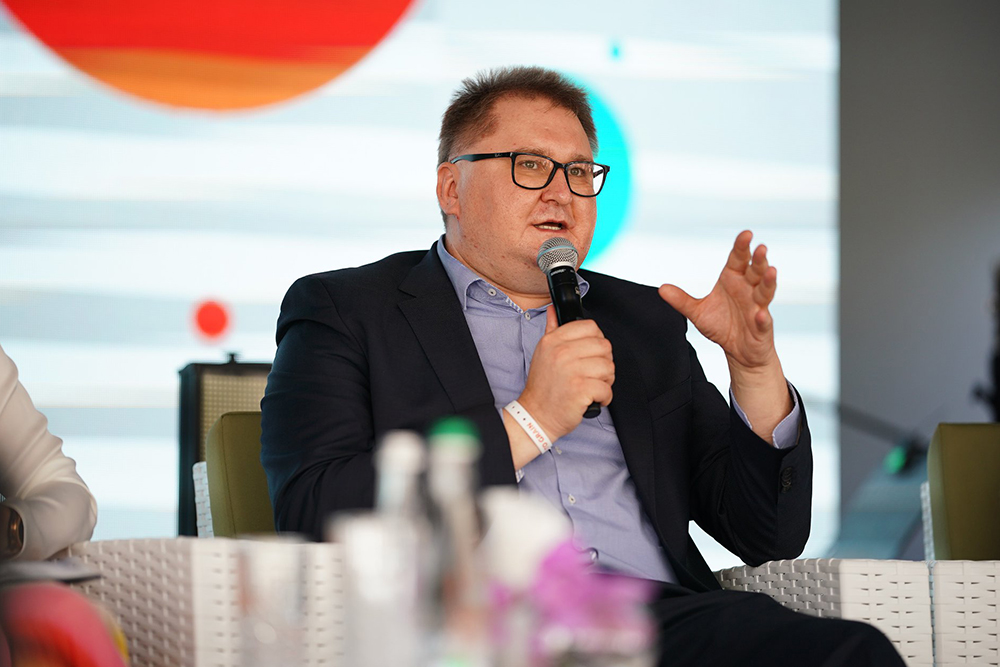 This was supported by another panellist — Olga Trofimtseva, Chief business development officer of Epicentr Agro. She said that farmers have to think in terms of profit because it is a business, but, surely, do not forget about the environment, soils, and biodiversity.
"'Cause the recent trends show decreasing profitability of cereals. Therefore, Ukraine is active in promising markets: Europe and Asia," she commented.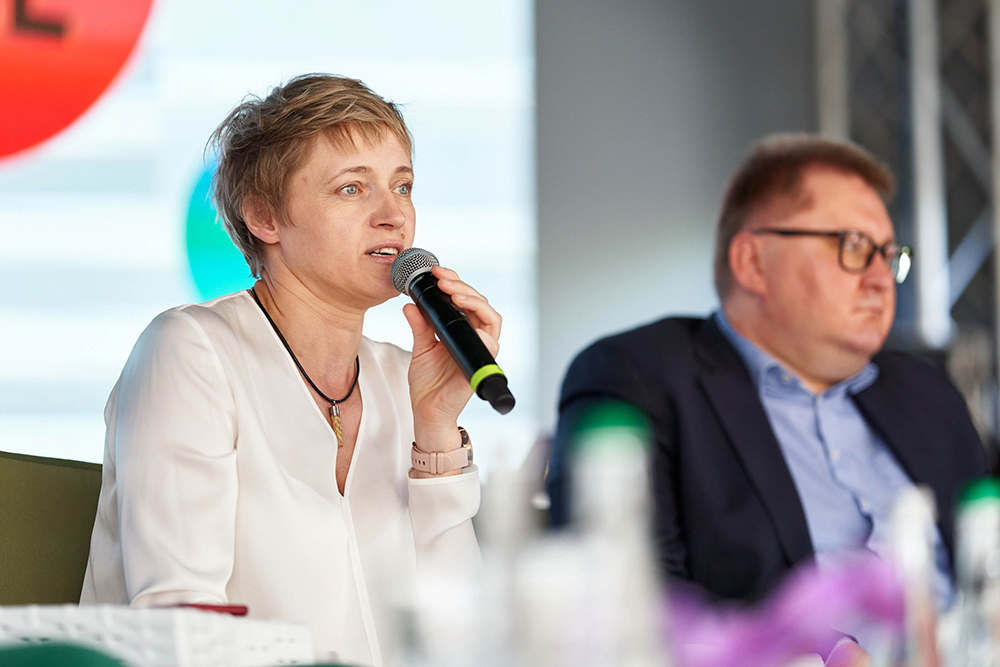 In the 2019/20 season, grains, pulses and flour export from Ukraine totalled the record 57.2 mln t, 6.8 mln t higher YoY (2018/19: 50.4 mln t).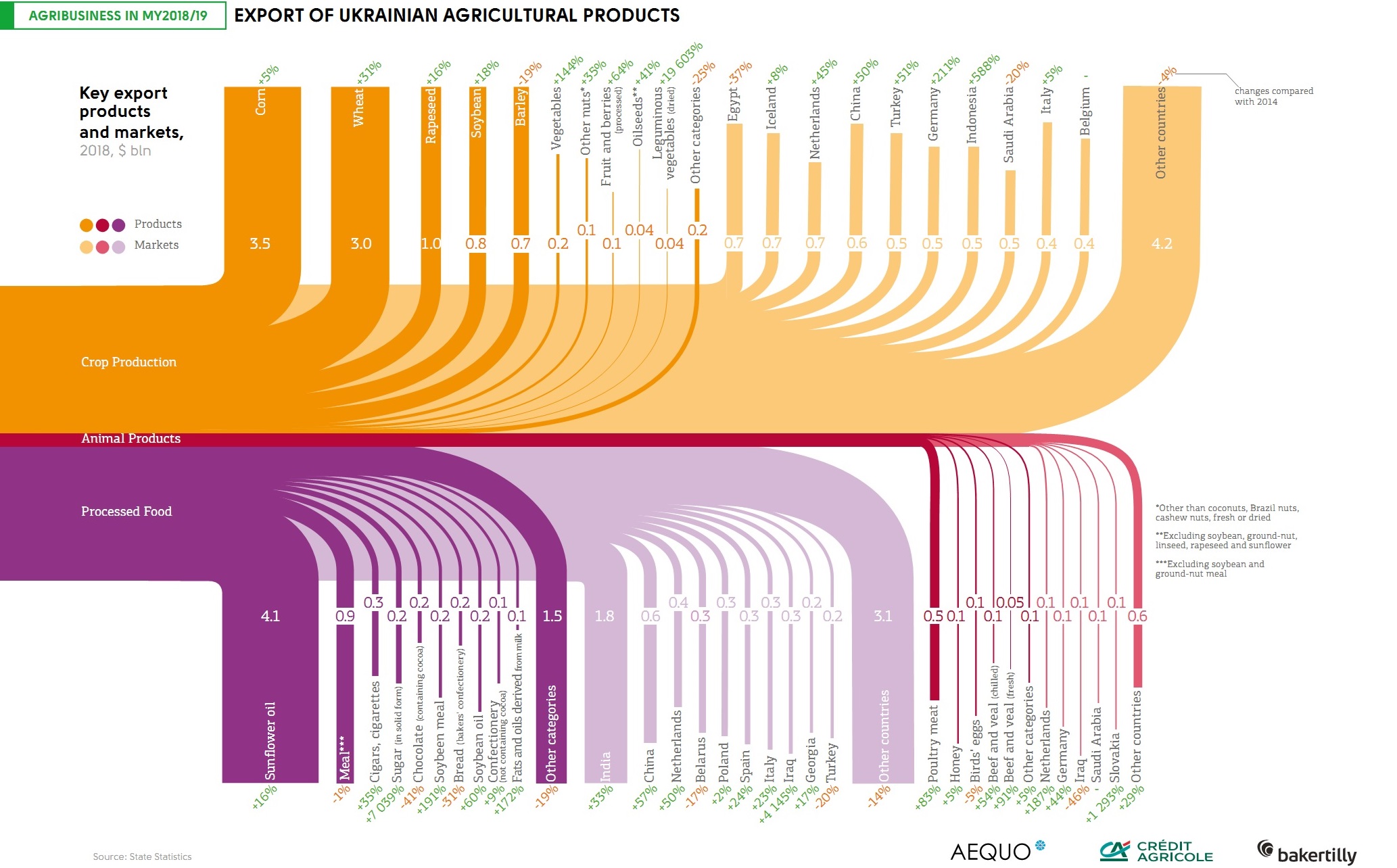 Since the start of 2020/21, staple grains export shipment from Ukraine has reached 372 thou. t. As of July 10, agricultural commodities shipment reduced by 455 thou. t or 2x from the prior year's comparative period, 827 thou. t.
Learn more: