Grains average prices show slight increase
Average prices for grains and pulses in Ukraine climbed to 4294.4 UAH/t in January-June, the State Statistics Service data show.
The price growth made up 0.5% as compared to January-May of the current year: 4272.4 UAH/t.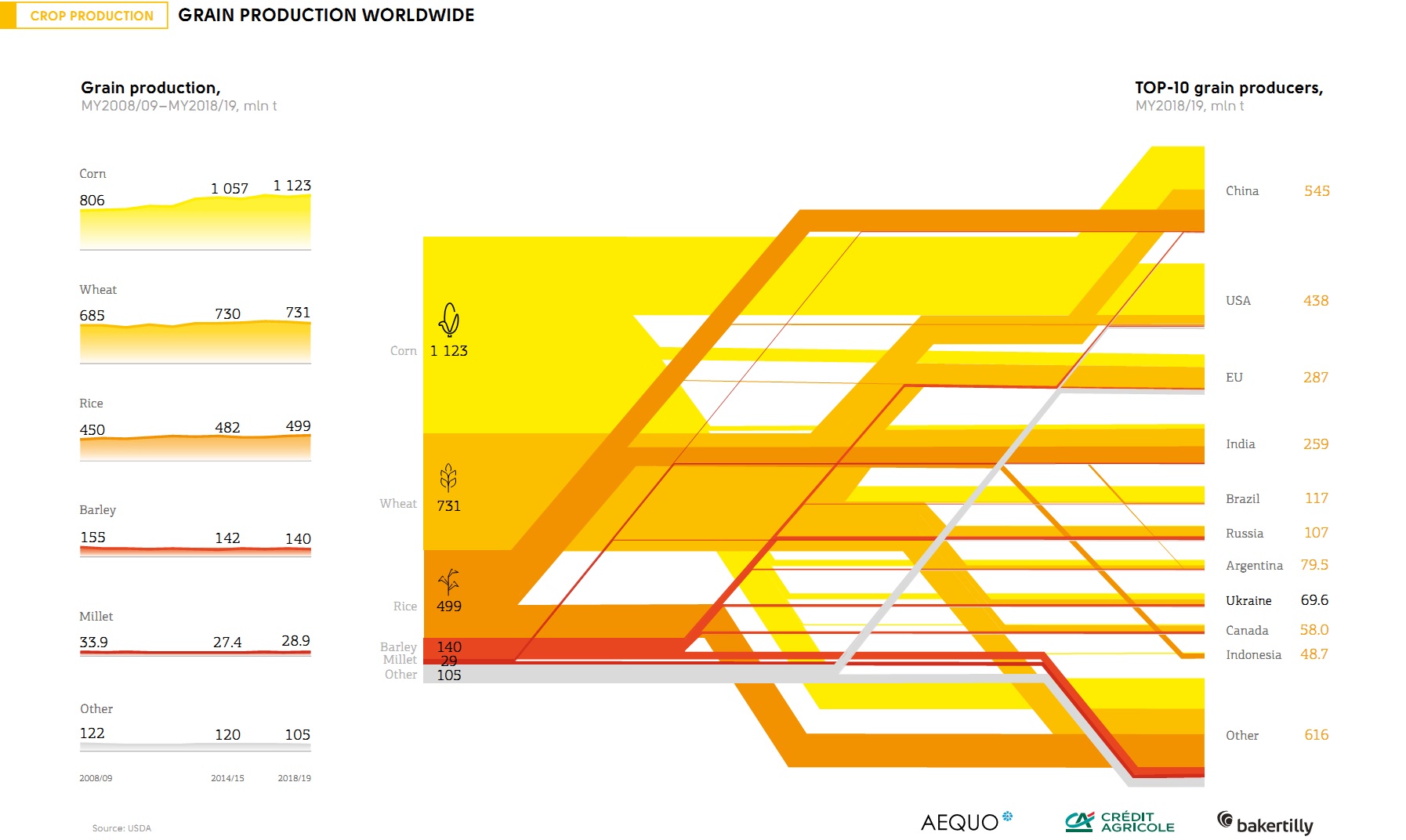 Note: data do not include VAT, subsidies, transportation, expedition and overhead charges.
In the 2019/20 season, grains, pulses and flour export from Ukraine totalled the record 57.2 mln t, 6.8 mln t higher YoY (2018/19: 50.4 mln t).
Related: