UN aid agency bought 120 thou. t of Black Sea wheat for Ethiopia
A United Nations (UN) aid agency purchased about 120 thou. t of wheat of Black Sea origin for further shipment to Ethiopia, Refinitiv Agriculture reports.
"Grain was procured for February-mid March loading period. The final amount of the purchase remains unclear," analysts note.
Ethiopia is still struggling with the effects of a drought that devastated farms in several regions. Crops in Ethiopia and other regions of East Africa were also hit by locust infestations last year. Earlier in 2020/21, Ethiopia announced several wheat tenders but in early 2021 it became known that one of them, for 600,000 tons of wheat, was cancelled.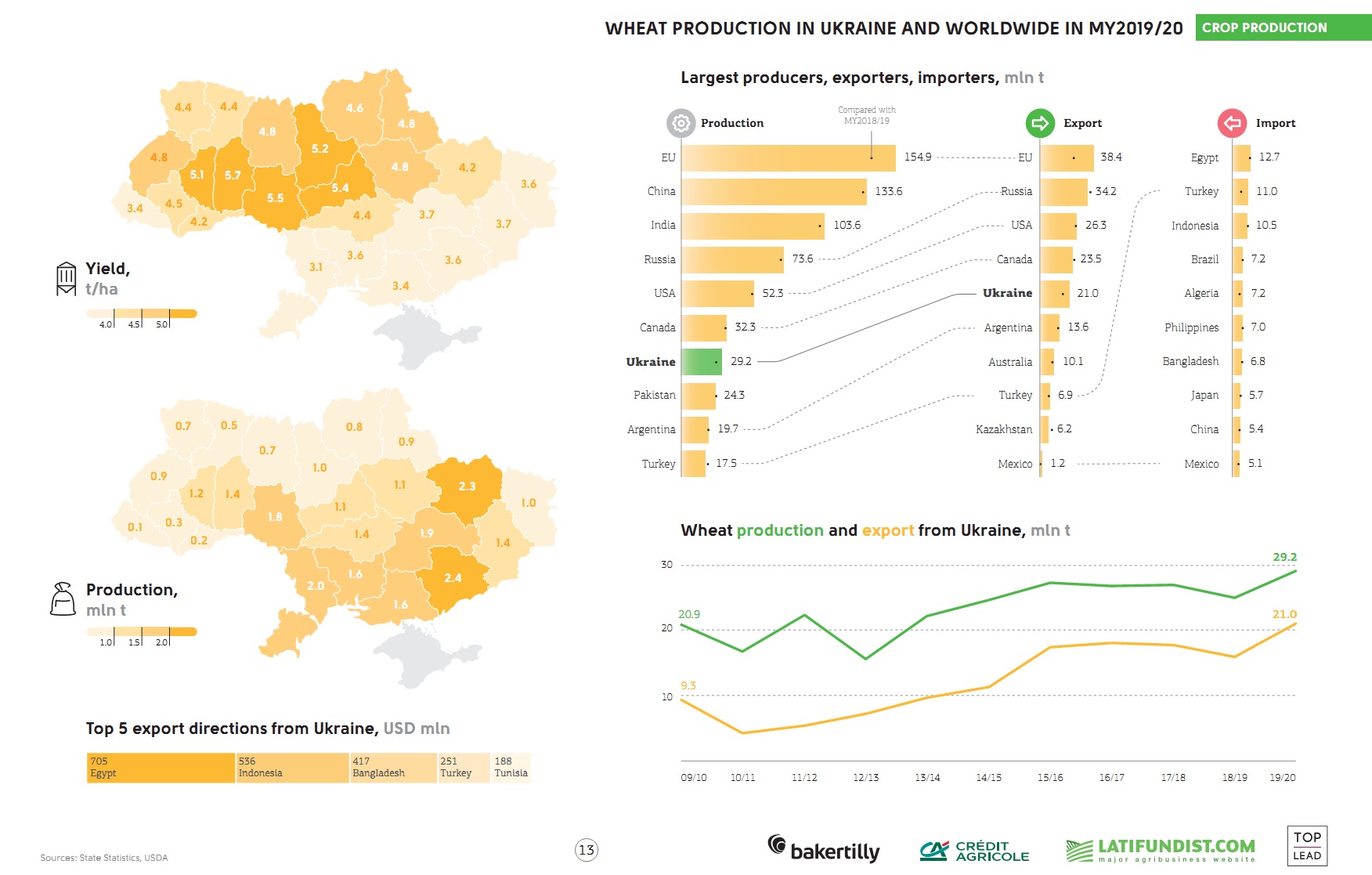 The UN is running several food aid programs in East Africa.
Staple grains export shipment from Ukraine reached 27.83 mln t as of January 20.
Learn more: