Investors consider corn processing plant construction in Dnipropetrovsk region
A plant for deep processing of corn may be constructed in Pavlograd city of Dnipropetrovsk region, beg.dp.ua reports.
Investors are currently considering the purchase of 150 ha of land. This project is expected to create 2000 jobs.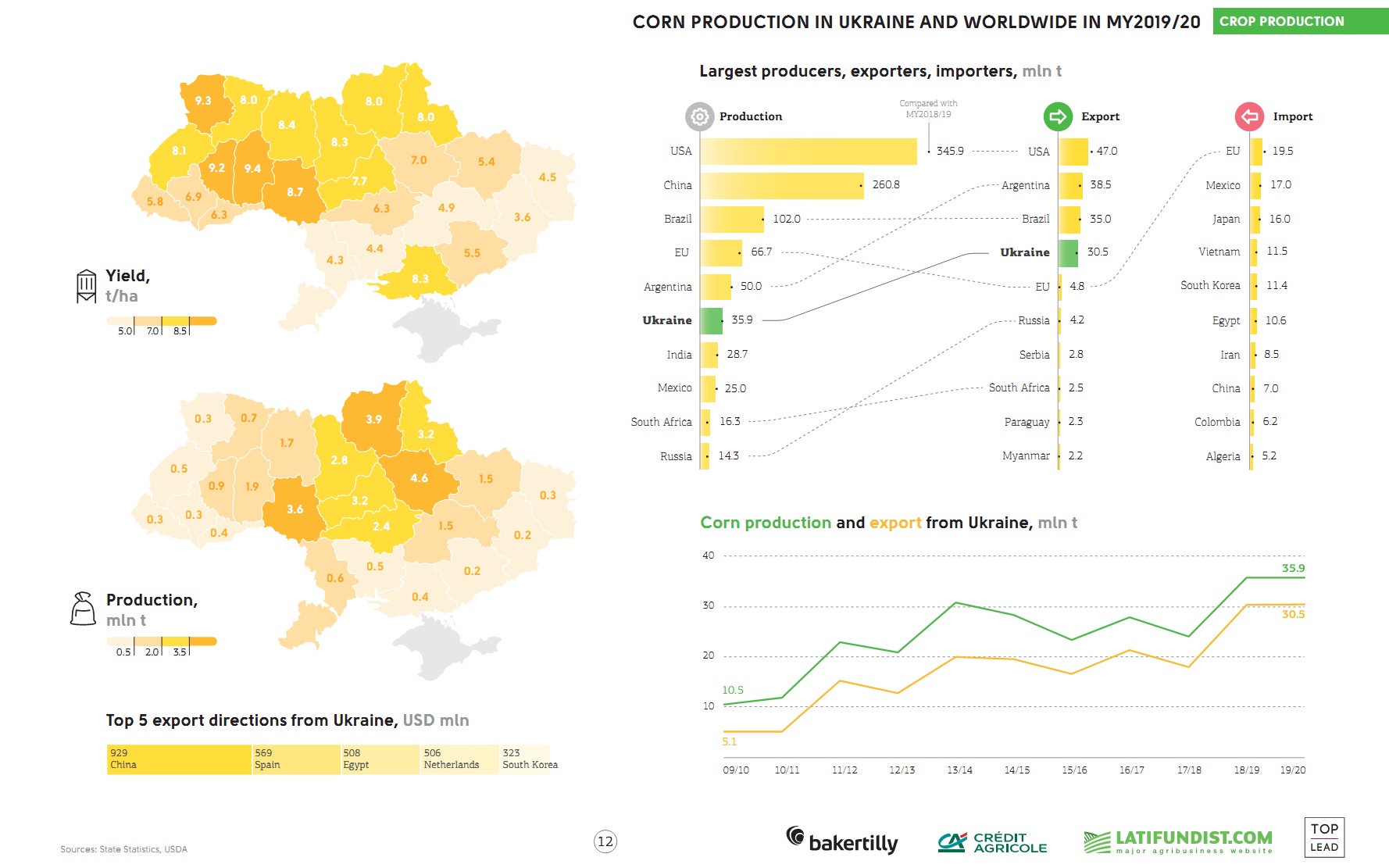 An ever-growing global population will drive the growth of the global corn market in the coming years. The demand for grain is rising. Corn is not only grown for grain. Deep processing products include starch, alcohol, lysine, gluten, flour, vegetable oils, polyol and feed.
Corn export cap in Ukraine was set at 24 mln t for the 2020/21 marketing season.
Previously reported that Tolsma Technik planned the construction of a sweet corn processing plant in Ukraine in 2021.
Learn more: