Ristone Holdings commissioned grain elevator for Ristone Oil crushing plant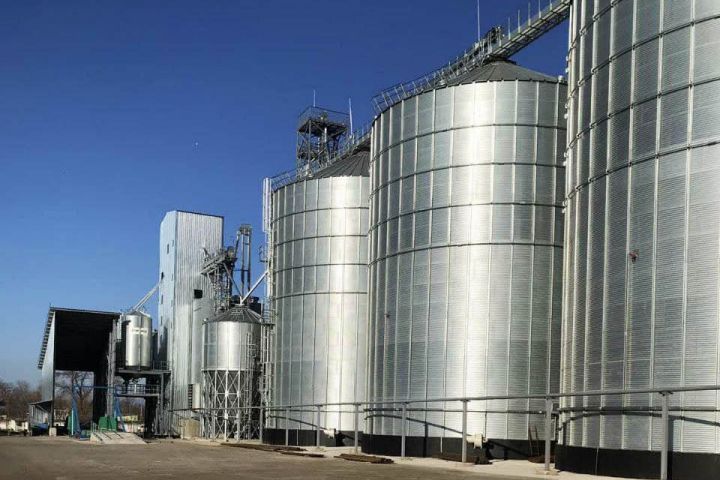 Ristone Holdings grain elevator on the territory of a crushing plant Ristone Oil
Photo by: Пресс-служба Ristone Holdings
Ristone Holdings commissioned a grain elevator on the premises of Ristone Oil crushing plant and initiated start-up and adjustment works. Daily oilseeds receiving capacity is 840 t.
"The construction of Ristone Oil Extraction Plant was one of the most important investment projects of Ristone Holdings, which the company has been implementing since 2019. During this time, 3 construction phases have been completed. The first phase consisted of an oil crushing plant, the second an extraction plant, and the third phase resulted in a 20,000-ton grain elevator equipped with reception, drying and cleaning facilities for further processing of sunflower seeds at the oil extraction plant," the report reads.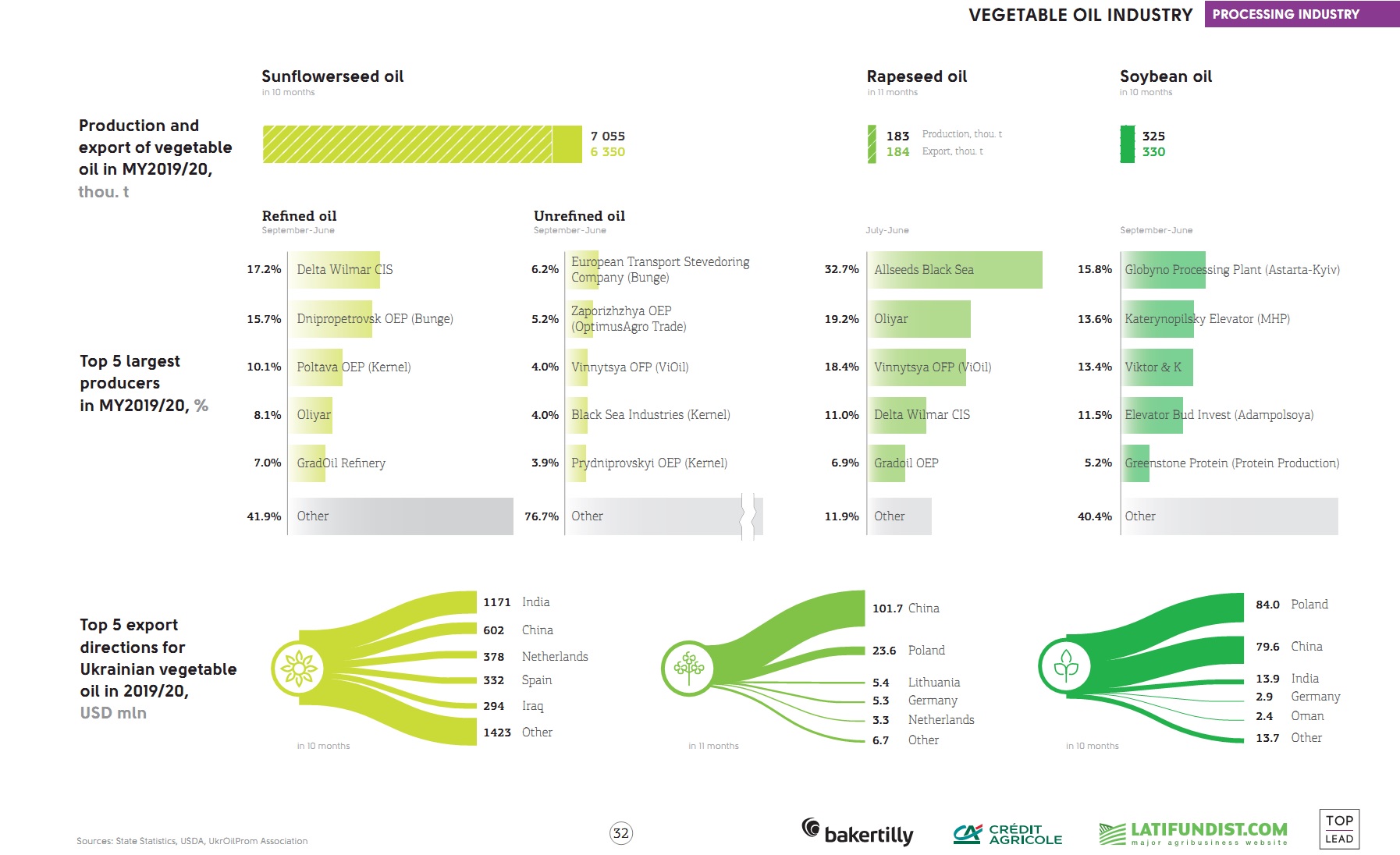 The company marks that the construction works were conducted with the support of European investments and in cooperation with the German company Convex International GmbH.
As a reminder, the third phase of the crushing plant was completed in summer 2020.
Learn more: