Neptune processed largest bulk carrier since commissioning
Neptune Grain Terminal in the port of Pivdenny (Odesa region) in March processed the largest vessel since its commissioning — the MARIA G.O. bulk carrier running under the flag of Marshall Is.
"The vessel's deadweight is 87,459 t, length 229 m and a beam 36.8 m. The bulk carrier was loaded with around 74,500 t of corn. The vessel with the cargo is heading for East Asia. Hence, in terms of its parameters, deadweight and load, MARIA G.O. is the largest bulk carrier ever handled by Neptune since it started operating in test mode, i.e. since June 2018," the company says in a statement.
Previously, the bulk carrier Star Suzanna was the largest vessel loaded at the terminal. In November 2019, 75,360 t of corn were loaded onto it.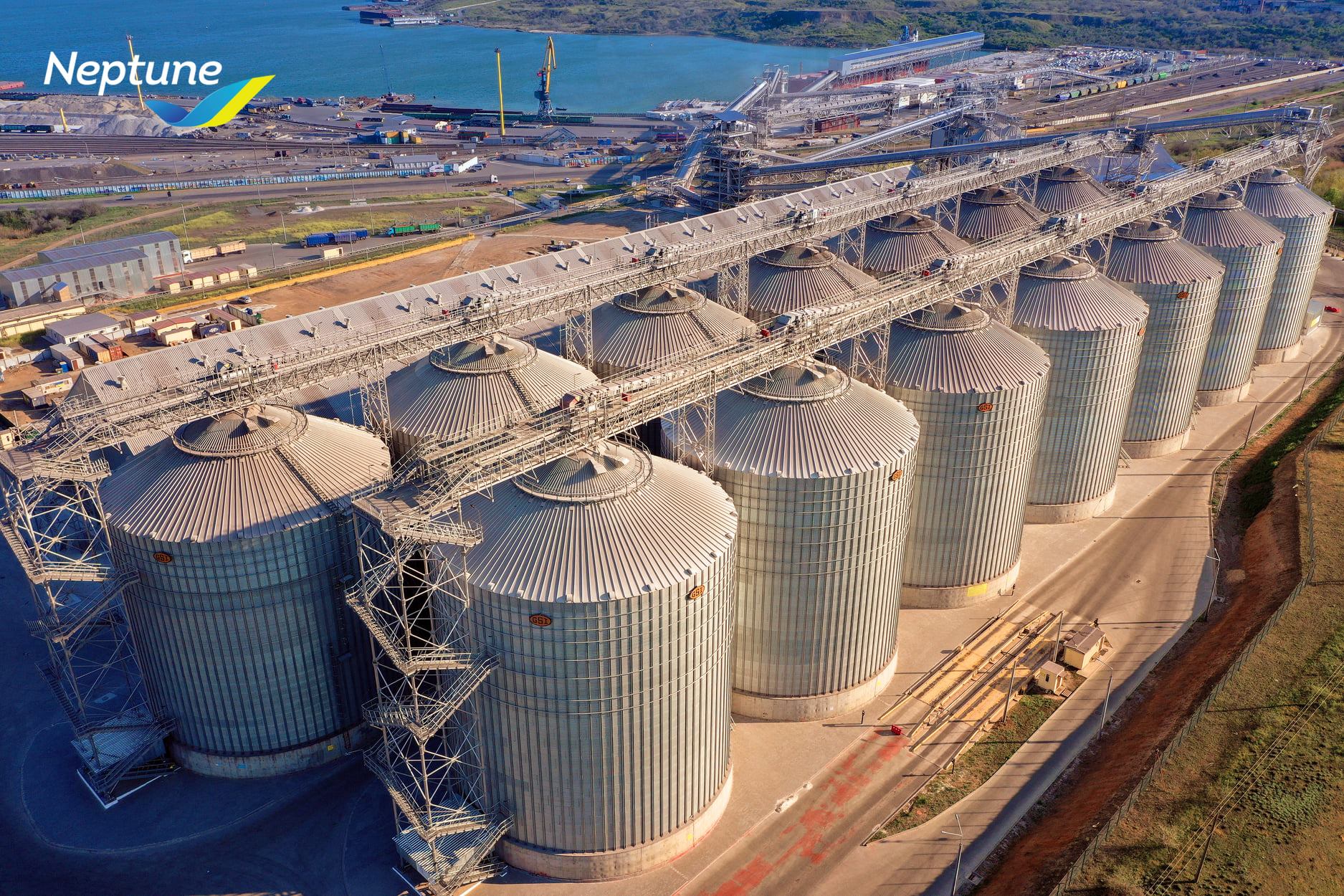 Neptune started operations in test mode in June 2018.More than 2.5 mln t of agricultural commodities were transshipped by the terminal in 2019/20.
On Sep. 6, 2019, the grain terminal was officially commissioned.
In early March 2021, the company reported that the terminal provided for the handling of 6 mln t of agricultural commodities since June 2018.
Learn more: