Six sea ports in Ukraine restricted operations with grain cargoes due rain
Six sea ports in Ukraine have restricted shipment operations with grain cargoes as a result of adverse weather conditions, the Ukrainian Sea Ports Authority (USPA) reports.
As of 27 April, ports of Odesa, Pivdenny, Chornomorsk, Mykolaiv, Olvia and Reni have halted shipment operations due rain. Other ports — Berdyansk, Izmail, Mariupol, Skadovsk, Kherson and Ust-Dunaisk — are fully operational.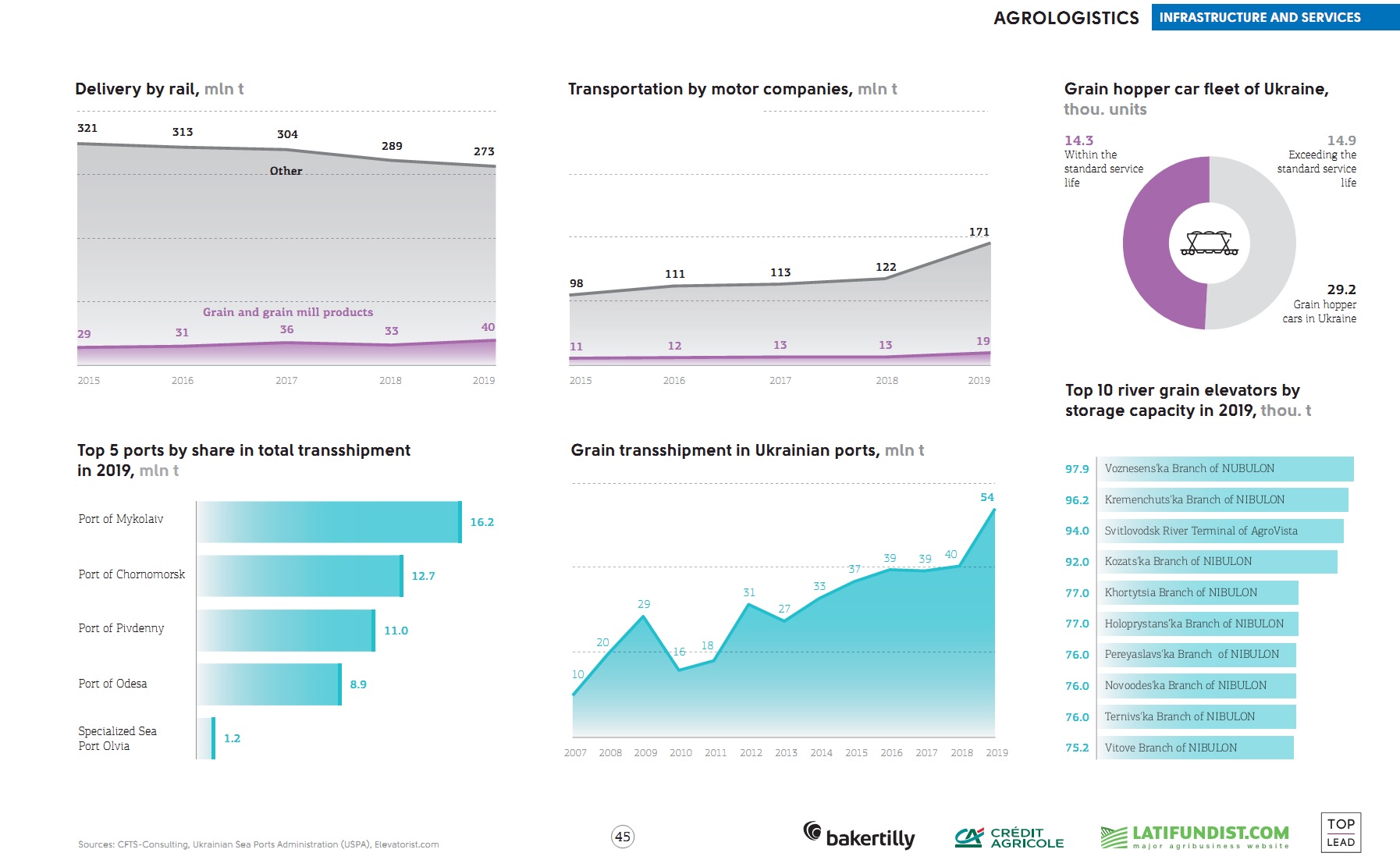 Bystroye mouth, Bug-Dnipro-Lyman Canal (BDLC) and Kherson Sea Canal (KSC) are open.
Staple grains export from Ukraine as of 26 April totalled 37.89 mln t.
Previously sea ports restricted operations in February.
Learn more: