Grain Alliance receives EUR 10 mln loan from EBRD
Grain Alliance AB will be provided EUR 10 mln of credit facility by the European Bank of Reconstruction and Development (EBRD). Funds will be used to increase grain receiving capacity and purchase of new agricultural machinery, the company says.
Lower energy consumption technologies for fieldwork and grain dryer heat generators operating on biofuel will help the company to continue environment-friendly sustainable development.
"We are proud, that our aim to decrease greenhouse gases into the atmosphere while increasing productivity of own production got support from EBRD and Taiwan CDF. This 7 yrs loan also shows the appreciation of us being a long-term investor with sustainable focus into Ukrainian agriculture," said Johan Damne, Chairman of the Board of Grain Alliance AB.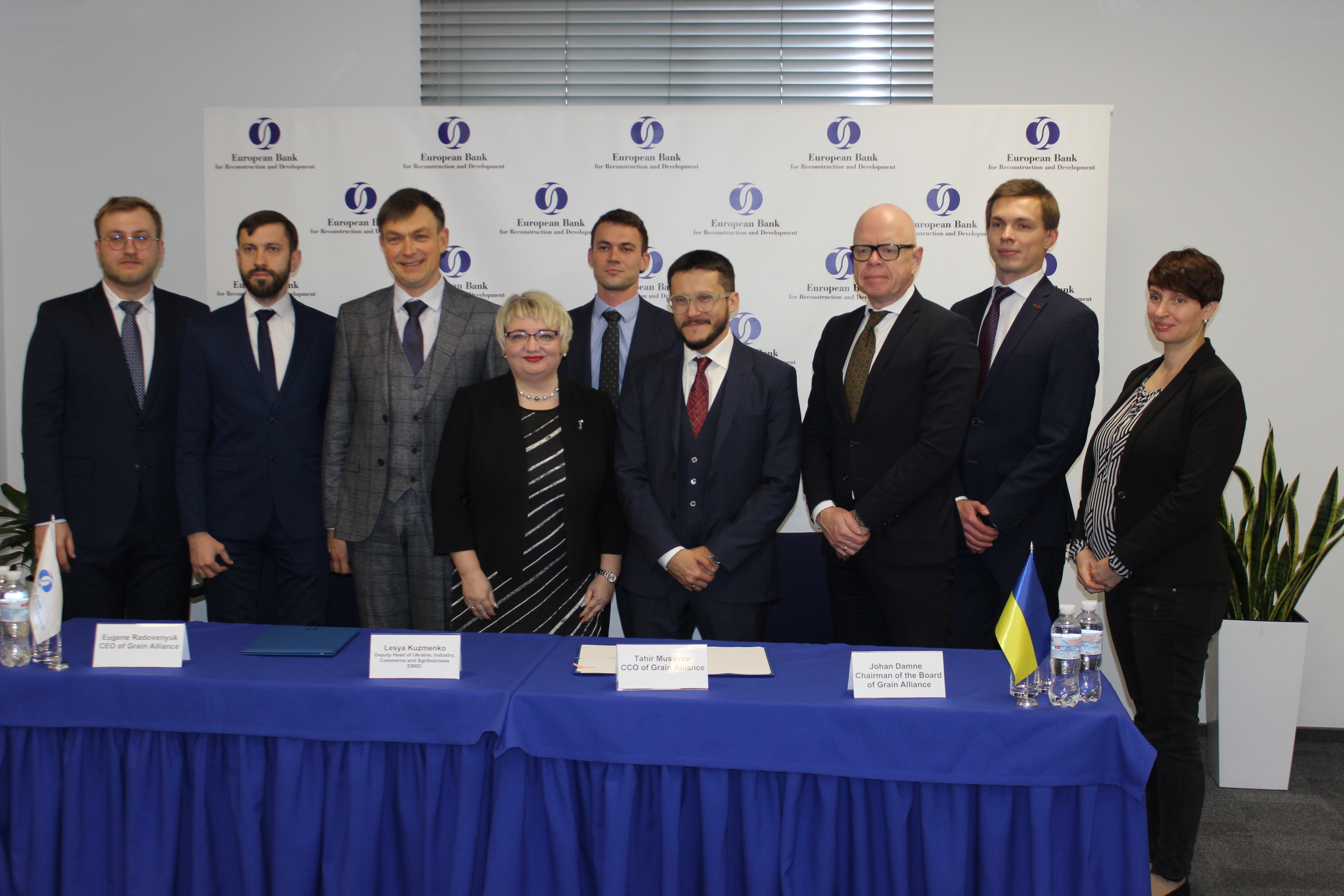 "This investment will allow us to produce and dry more grains with a smaller footprint. Additional storage and new dryers with heat generators will allow us to dry additional 170 thou. t of grains during the season. We believe this investment will bring benefits to our regional clusters as well as to local communities," added Yevgeny Radovenyuk, CEO of Grain Alliance AB.
Previously reported that Kernel entered into an amendment and restatement agreement to its pre-export credit facility dated 2 February 2018 with a syndicate of European banks and EBRD.