Seaports upsized corn shipment by 20 pct
In the week of Dec. 14–20, staple grains shipment in Ukrainian seaports amounted to 1.48 mln t, 12% higher from the previous week's figure (1.32 mln t), the APK-Inform consultancy reports.
In the reporting period, the volume of wheat exports remained at the previous week's level — 294 thou. t. Corn shipment revised upward by 19% and amounted to 1.16 mln t vs. 978 thou. t a week earlier. Barley transshipment dropped 42% wk/wk to 25 thou. t vs. 43 thou. t.
The top three importers of grain in the past week are as followed:
the Netherlands — 228 thou. t;

South Korea — 194 thou. t;

Spain — 191 thou. t.
The leading position in terms of the transshipment volume of staple grains since the start of 2019/20 is held by the port of Mykolaiv (9.84 mln t). The port of Chernomorsk provided for the transshipment of 5.88 mln t, and Pivdenny (former Yuzhny) — 5.77 mln t.
Since the start of 2019/20, Ukrainian seaports have shipped 28.9 mln t of staple grains for export.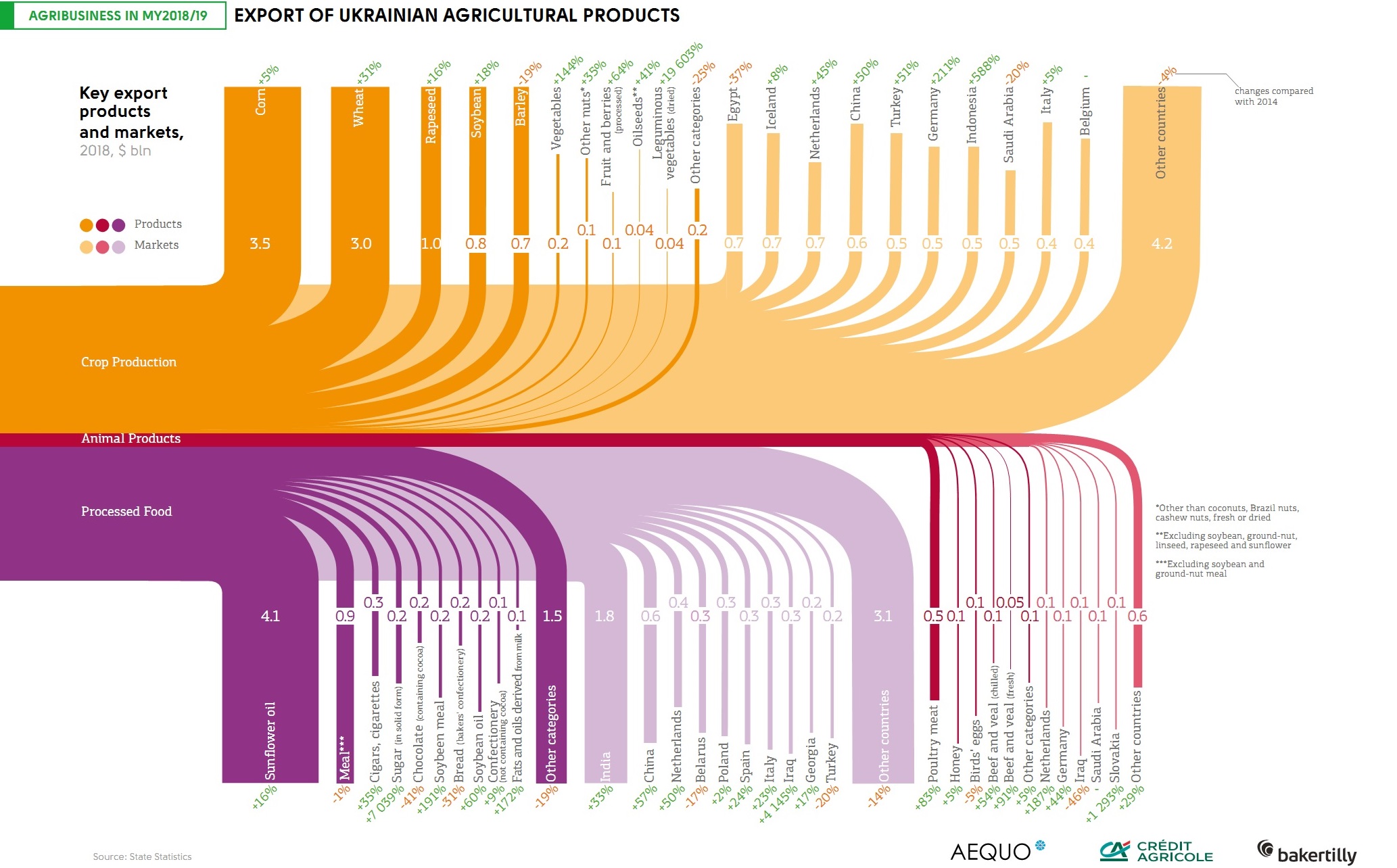 Learn more: