MHP made first supply of Ukrainian chicken meat to UK
The first shipment of Ukrainian chicken meat was delivered to the UK on 22 April as part of the Free Trade Agreement. MHP agricultural holding supplied the meat under its export brand, TM Qualiko.
"Last year Ukraine became one of the five world's largest exporters of chicken and one of the top three suppliers of chicken to the EU. The opening of the United Kingdom market is an important step in expanding the geography of domestic exports," MHP says in a statement.
TM Qualiko was established in 2011. Its product range includes chilled, frozen, and processed chicken meat.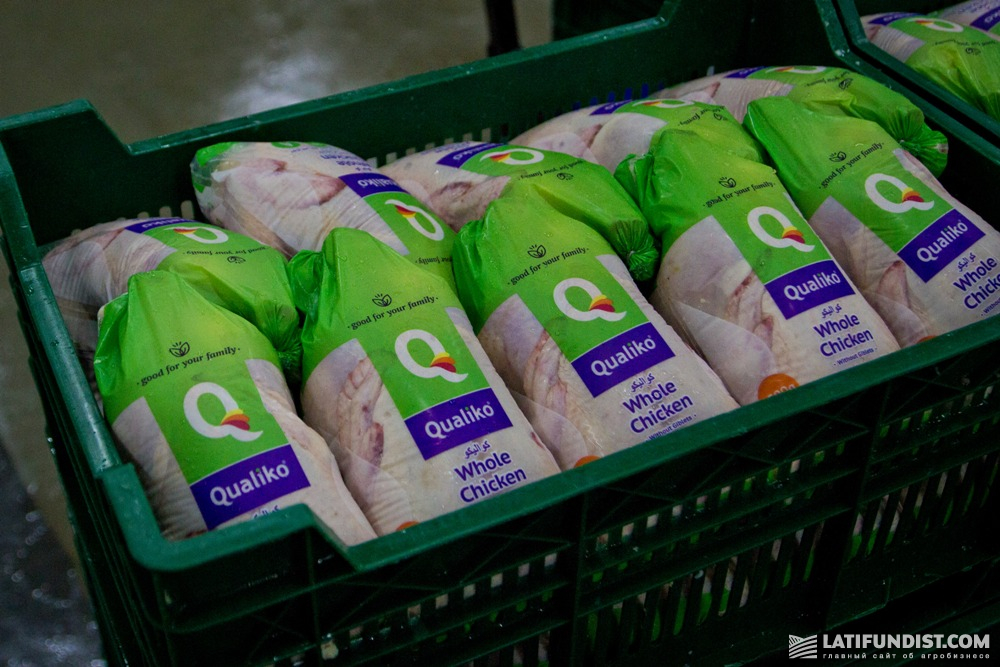 Earlier the company reported that its Slovenian subsidiary, Perutnina Ptuj (PP), produced 102,157 t of chicken and turkey meat in 12M 2020, 48% more than in 12M 2019.
In 2020, MHP accounted for 90.9% of the total shipment of poultry products from Ukraine.