Four maritime ports in Ukraine restricted grain operations
The Ukrainian Sea Ports Authority (USPA) reports that the majority of sea ports operate with no restrictions as of 8 a.m., 8 December, whereas four maritime ports have had to postpone operations with grain cargoes over the rain.
The following sea ports have restricted loading operations:
Izmail, Odesa region
Chornomorsk, Odesa region
Odesa, Odesa region
Pivdenny, Odesa region
Bystroye mouth, Bug-Dnipro-Lyman Canal (BDLC) and Kherson Sea Canal (KSC) are open.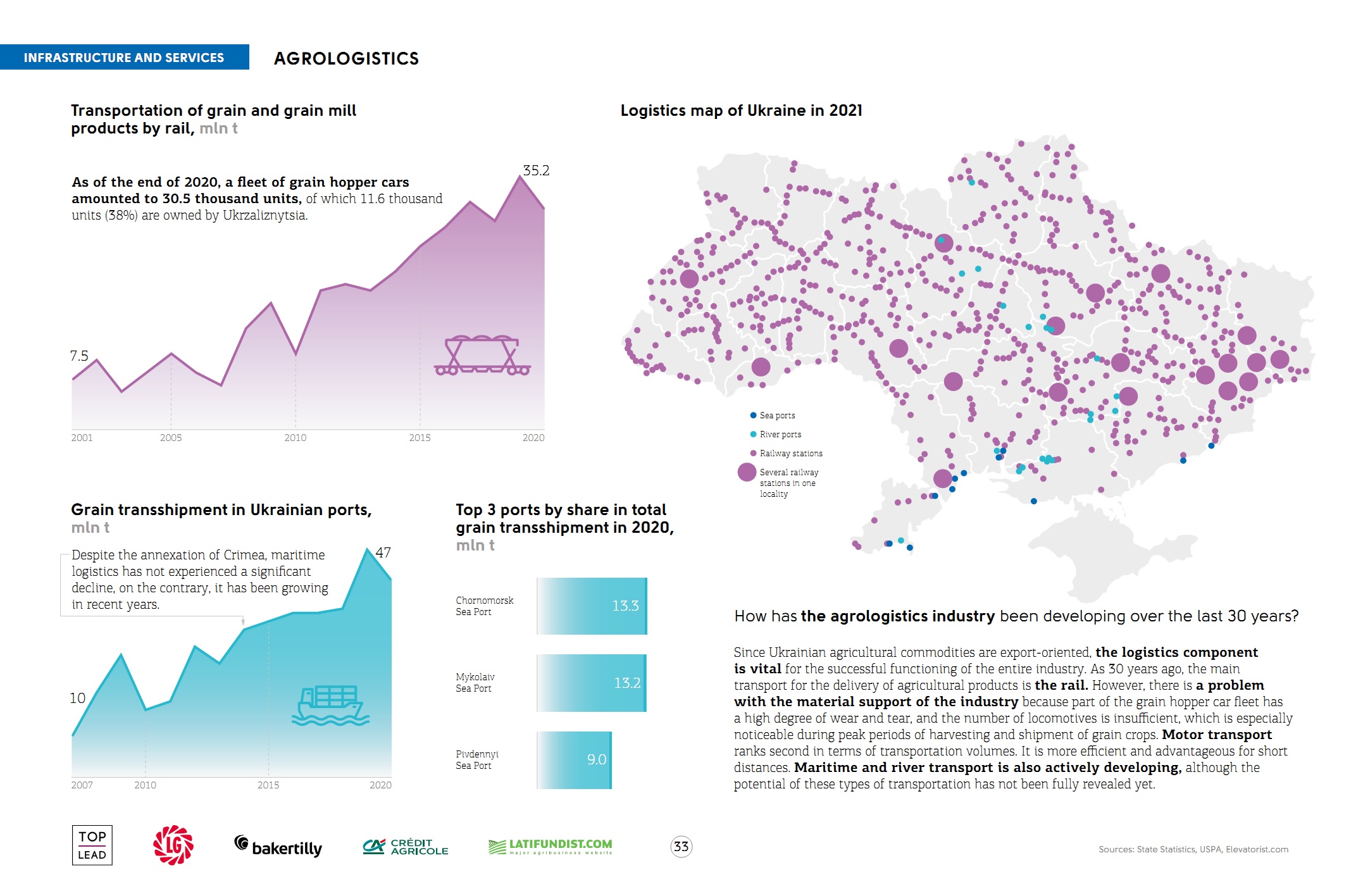 Grains export from Ukraine as of 6 November came to 26.07 mln t. Since the start of 2021/22, staple grains export has enhanced by 17%.
Learn more: