Sunflower prices in Ukraine backed by stronger demand for sunoil
While the market is in anticipation of the January USDA report, oilseeds prices are demonstrating sustained growth, SPIKE BROKERS report in Telegram.
Oilseeds prices grew yesterday, Jan. 10. The demand for sunflower oil pushed up the price, thus on the basis of CPT-plant sunflower was traded between 18700-21500 UAH a ton, depending on the oil content ranging from 46 to 50%.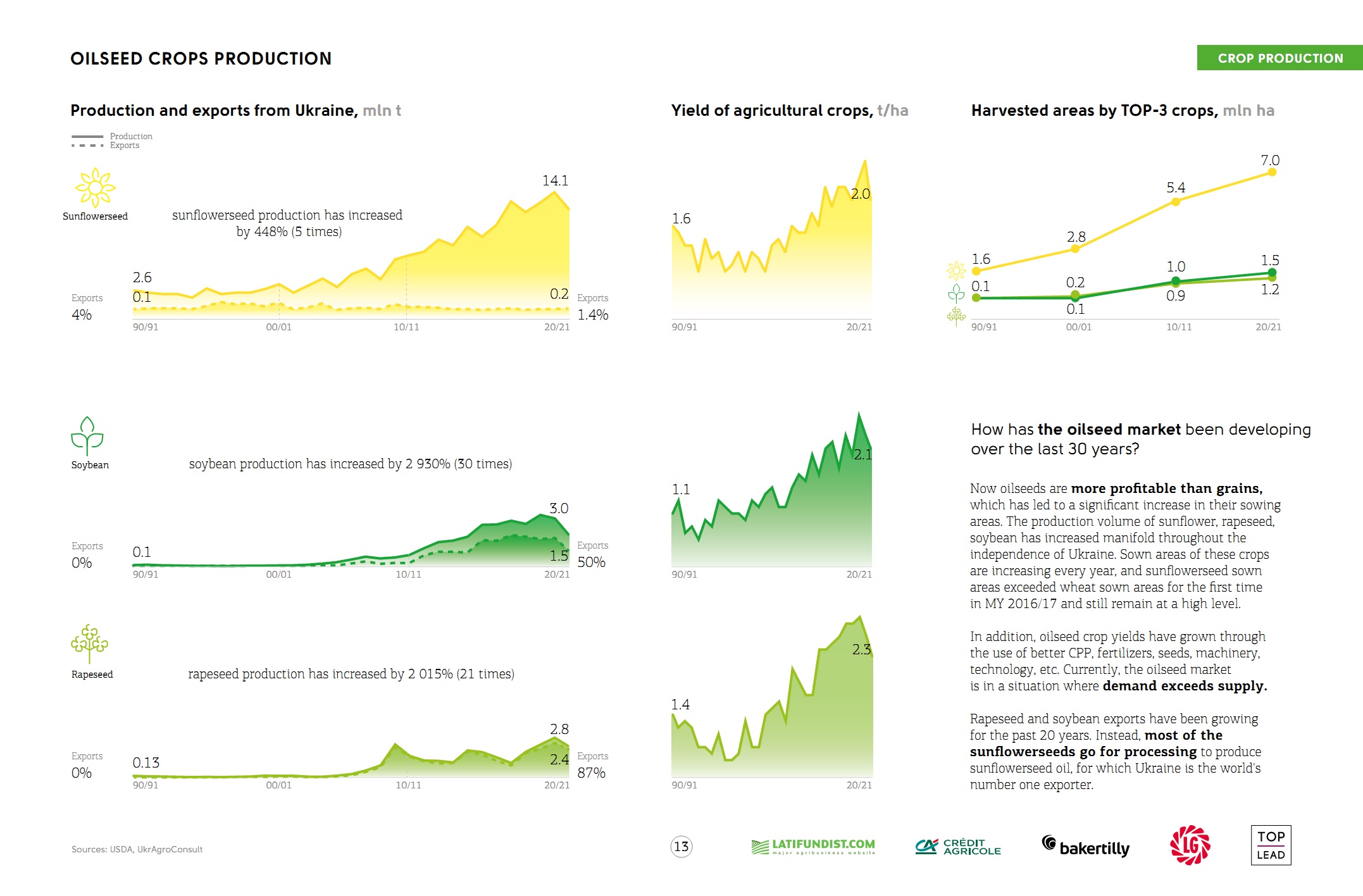 Prices for GM soybean remain at previous levels — close to 17,500 UAH a ton on the domestic market. For non-GM soybeans processors paid 19,000-19,400 UAH a ton on the basis of CPT-plant. However, it is noted that soybeans offer is rather tight, especially for exports.
The demand for milling wheat was mainly at USD 312-315 (UAH 9,750-9,850) CPT-port. The price of milling wheat on the domestic market ranged from 8,300-9,200 UAH/ton.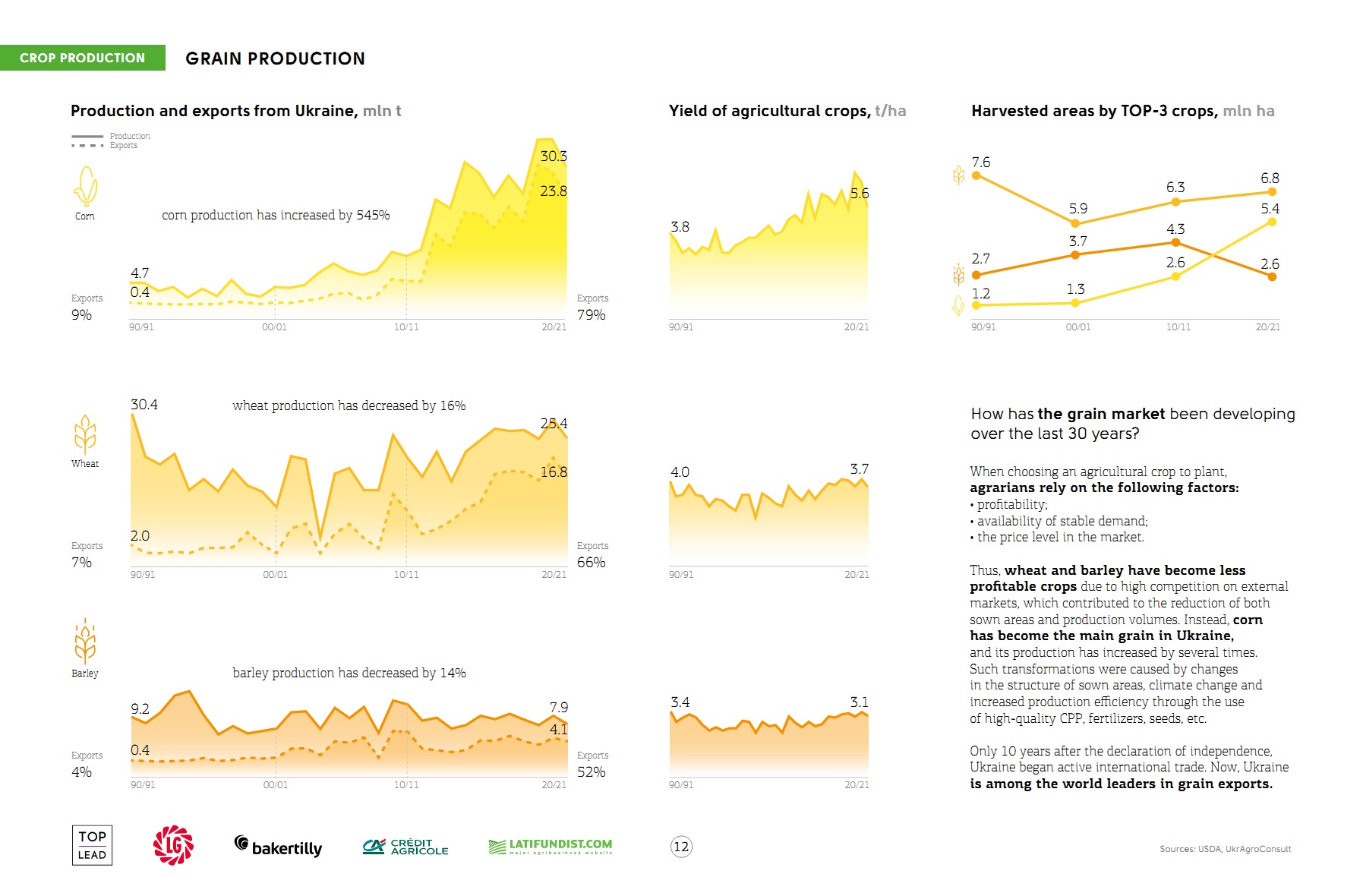 Corn offers rose to 270-275 (UAH 8,350-8,450) USD a ton CPT-port ahead of the January USDA report. However, the price in its turn remained in the range of 265-272 USD a ton CPT-port, depending on the destination and certificates, the message reads.
Grains export from Ukraine as of Jan. 10 exceeded 33.5 mln t. Since the start of 2021/22, staples export is 23% up YoY.
Learn more: