New crop barley prices in Ukraine rise
The Ukrainian market for feed barley (FOB basis) saw a price increase for the new crop grain last week, the APK-Inform consultancy reports.
Prices are supported by projections of reduced spring crops planted and winter grains harvested areas, including barley, due to the ongoing war in Ukraine started by russia.
According to analysts, this year's barley bulk yield is expected to shrink by 51% to 4.6 mln t. While total barley stocks of the 2021 crop in Ukraine as of February 1 made up only 1.26 mln t.
"That is, the carryovers of barley, in contrast to wheat or corn, will be limited. All this led to a significant reduction in the export potential of Ukrainian barley in the 2022/23 season. Even with setting up the grain exports across Ukraine's land borders, barley shipment will be markedly lower than in recent seasons," the message reads.
Last week, indicative FOB feed barley prices for July-August shipment from Black Sea ports climbed by an average of 5 USD/t, to 375-405 USD/t.
Earlier it was reported that grain export from Ukraine by rail is being actively coordinated along the western border of the country.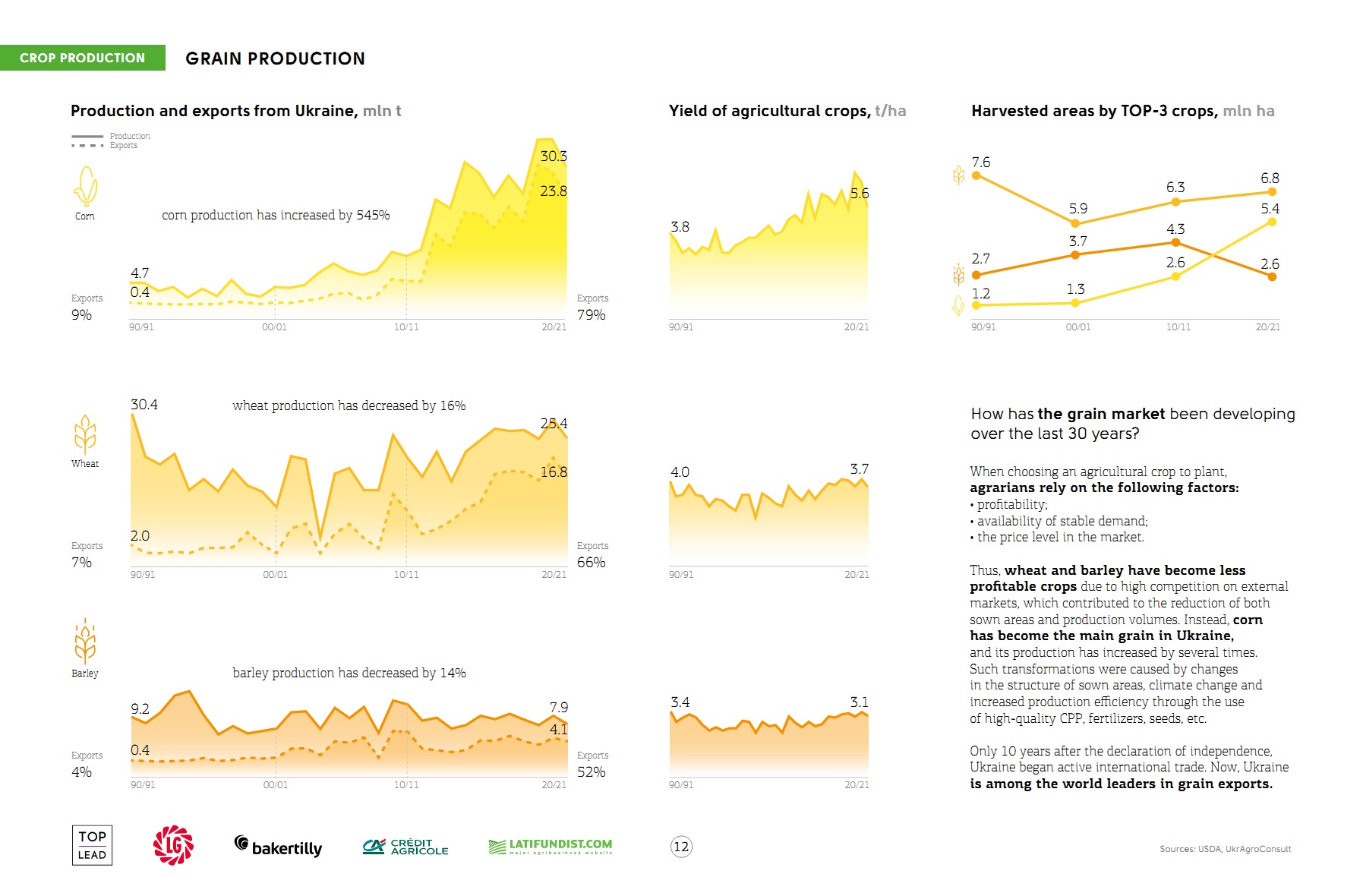 Learn more: